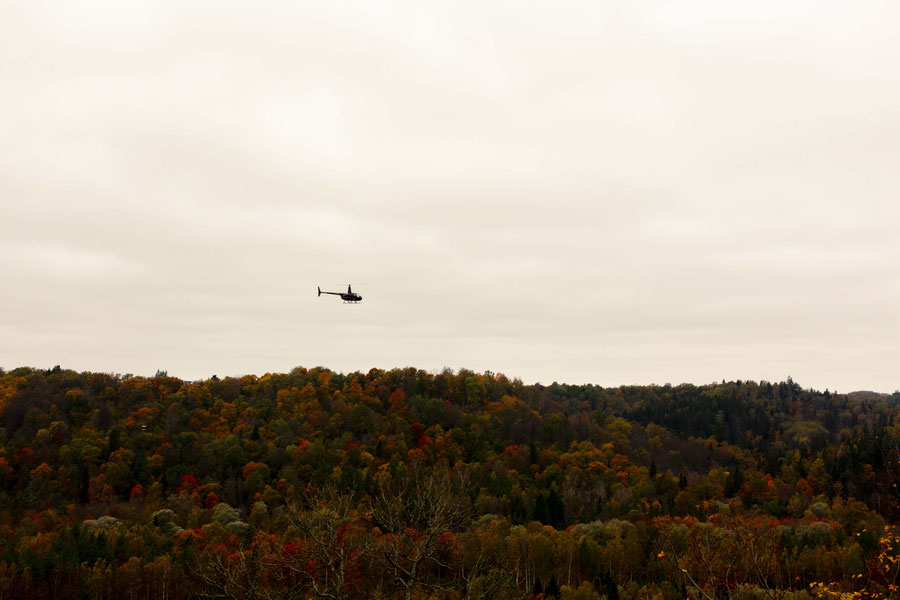 Sigulda is a small town from which you can easily explore the Gaujatal, one of the national parks in Latvia. I lived in an AirBnB, which will soon become a hostel. The owners were eagerly renovating the house during my stay. My room was huge and accommodated two double beds. Since I was there on the weekend, I had the joy to share this busy spot with the local weekenders only. The trees stood in their autumn colours, and the Gaujatal was at its best. There were gondolas, hiking trails, beautiful old wooden houses, historic summer residences and even an adventure park. With a bit of time, you could experience it all, if you were into that sort of thing. (The only "active" holiday I enjoy is skiing.) I kept to the small cafes and bakeries, where I got sweet and salty pastries for 50 cents (which tasted excellent) and made my way into the forest. There were old trees, beautiful ruins and mushrooms, mushrooms, mushrooms. Of course, there was an abundance of castles (which I foolishly ignored).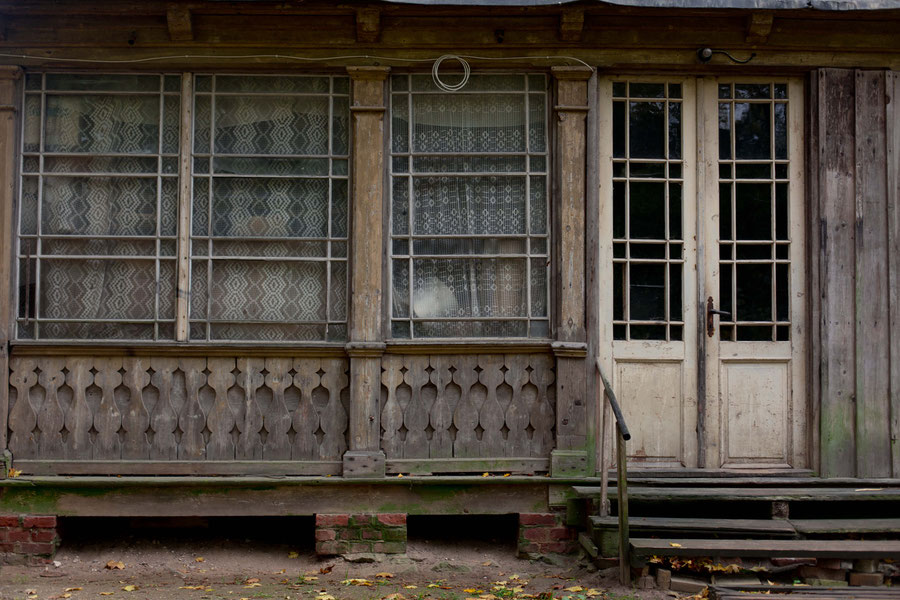 In my accommodation, I met a young woman, whom I immediately recognised as German by her "Hello". She was travelling by car and spent her annual 10-day vacation touring the Baltics. She had seen as much in her ten days as I had in the past three weeks. She had had similar experiences with the solo trip as I did, but managed eating out alone much better. Instead of always turning on her heels at the last moment before entering a restaurant. She went about it much more prosaically and just chose what she liked of the menu. If there was something that agreed with her, she sat down and ate. Simple. I realised that, in my case, this form of self-sabotage had to have a different reason. I wasn't even up to cook for myself. In hindsight I realised, I missed my four walls and a kitchen where I wasn't a guest. A place where I could be without ever having to expose myself to new impressions. I needed a snail shell. I had my first gradually evolving travel depression.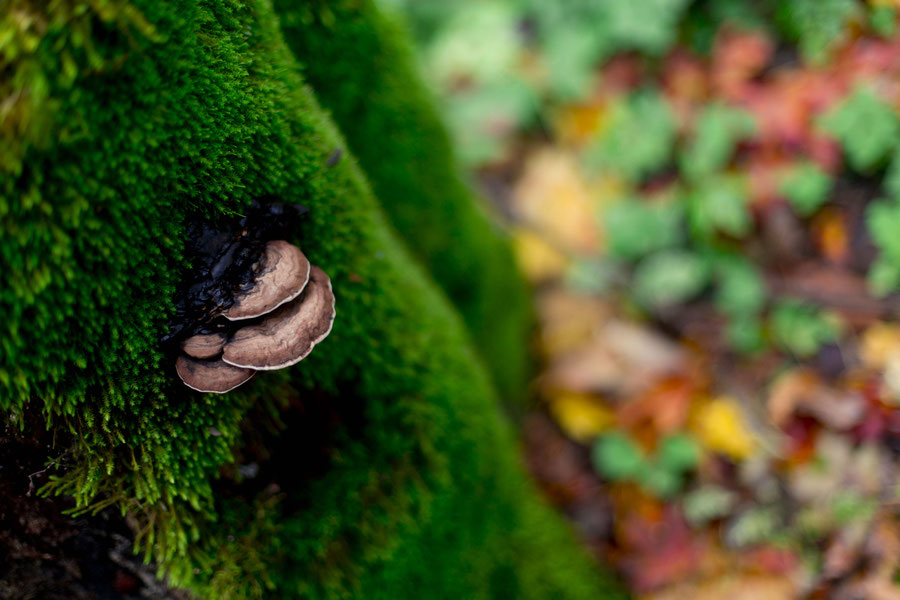 It was apparent to me that as soon as I had managed to travel around the world, I wouldn't doubt any of it for a millisecond. But even to Australia, it was more than four times as many kilometres than I had travelled to date and I had lost momentum. Always visiting new places brought only a few discoveries. Some museums could if they were any good, give some perspective on pivotal historical events. Far too often, these were more or less self-explanatory and only partially translated. I was bored. All the problems that I could create myself, I had learned to circumnavigate or to solve on my own after the first week. I was bored and at the same time overwhelmed. An awkward mix.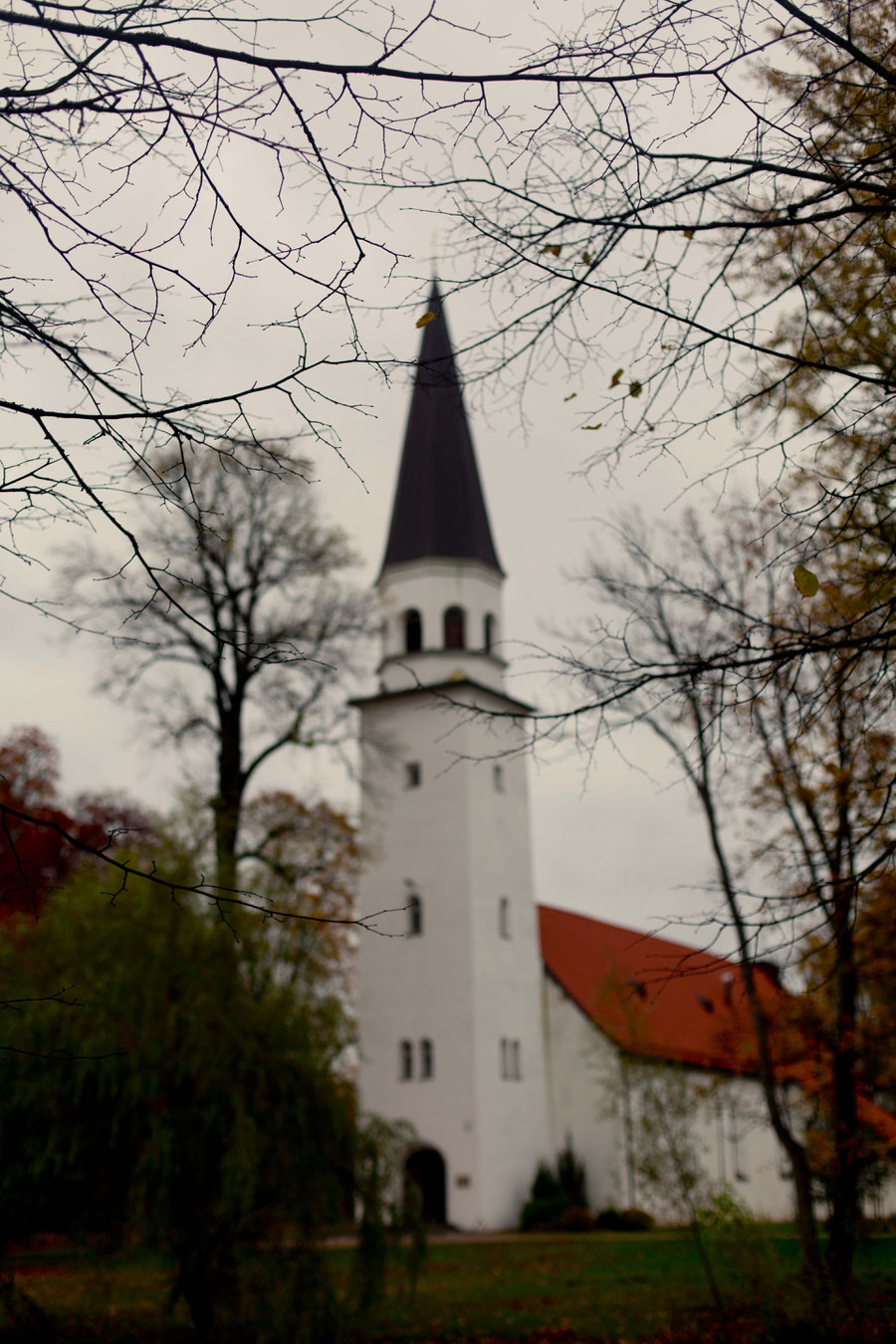 Once again, I began to think about how I travelled, whether taking time did have the desired effect. For most of the time, I was not able to dive into the lives of local people and understand their perspectives on the world. (The aim of my trip.) I wasn't able to get a clear understanding of the cultures, although the discussions with E. in Riga and E. & B. in Gdansk were wonderful. I felt the solo trip after the week with K. much more strenuous than before. The thousand small decisions that I had to make were a nuisance and did not feel very purposeful. I tried to write, but that didn't work. At least I managed to create a string of topics and headlines. In a second slide, I would have to fill these word documents with content. I retreated to my room, watched tv series and slept. It worked surprisingly well, but I could sense that this was more like a bandage. I needed rest and head space. By this impulse, I mad plans for the coming weeks. Originally I wanted to do some farm work (on the border to Estonia) and failed. The season was already over, unfortunately. I had to bury my dreams of mushroom gathering and autumnal bliss. I was looking for a beautiful and quiet place to stay on one of the Estonian islands. In Estonia, I would most likely be able to get the so longed-for peace...