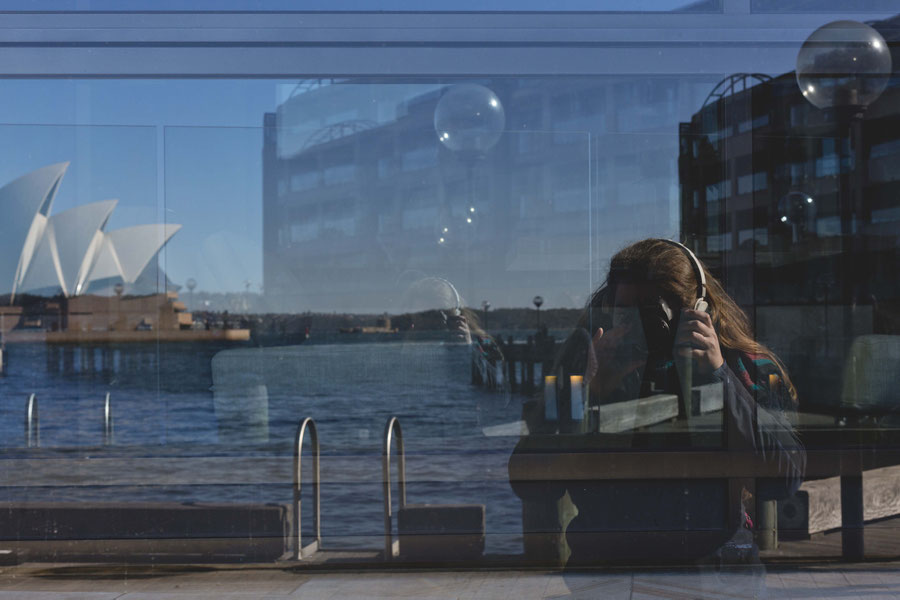 One of the reasons I drastically cut back the frequency of my posts is that I have mostly negative things to report. Australia is not my cup of tea. My reluctance feels absolute. Unchangeable. It's subjective, coloured by values that I don't recognize, and my aversion to Australian humour.
My anger is there from the beginning. It all begins with the Visa process before I had even put a foot into the country. The rules I have to submit to, annoy me. (Too expensive - stupid restrictions - extra high taxes - unnecessary medical examinations - outrageous instructions). In my eyes, they foreshadow the arrogance and ignorance that I encounter regularly. I hoped to meet an open and multicultural society. The reality is multicultural but separate. Every culture lives in a bubble. Their spaces are held together by imported racism. Most idiots among them have never looked beyond their circle (but were raised with the awareness that they see the world on their doorstep).
As anger continues to boil within me, I choose not to describe it. The 5,000 words I've already written about disappear in my archive. Unpublished. If you are more interested, you have to ask me personally and then be ok with me going on a rant, my three-hour lament about how shit I think Australia is. At your own risk.
In Australia, my dislike is perceived as the highest measure of ingratitude and rudeness. After all, there is the best coffee and the best beaches in the world. (Neither one nor the other is more than a marketing slogan.)
The feeling with which I wake up every morning, go to work and fall asleep in the evening, pulls me down like a stone. (Back to my bed, where the opening of my Kindle lifts me to more pleasant worlds.) I haven't read this much since my uni days, and that's saying something.)
The point that anchors me here is my bed. When I talk about my bed, I mean Meg's guest couch. It is bright red and not necessarily smooth or comfortable. Most people wouldn't think her a contender for a long time resting place. For me, it's a haven and a great luxury, my charging station.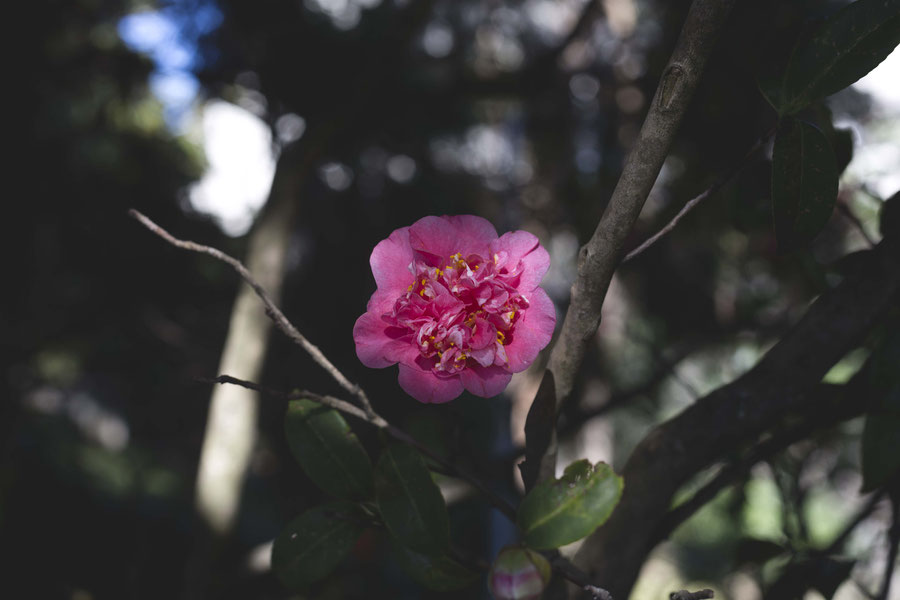 Of course, I have met more Australians by now, and some of them are great. I get along with my colleagues and appreciate our conversations in the studio. But even these islands of fascination don't manage to eradicate my negative mood.
I choose to actively address this feeling because the only remedy for prejudice is detail, storytelling and personal experience. (At the time, I still thought that my aversion was mainly prejudiced, now I know, some cultures don't work for you, and that's ok.) I purchase a museum pass and set out on the trail of thousands of school trips and historical remains of the past 100years. When researching, I come across museum shops and rummage through the books they sell. I start to read, and the first chapter of the book I randomly picked up, underlines what irritates me and puts it in historical context. I slam the book down. I'm annoyed. Everything is reduced to the fact that Australia was a penal colony. Just because it was, does it have to be today?
If I want to find something that fascinates me long term, I will have to focus on the Aboriginals. But this is a brand new chapter (and a sombre one at that). I have neither the money nor the time to get to the right place without a plane. (Or the knowledge to survive without money once I'm there.)
And then my colleague Peter names my greatest fear with nonchalant honesty: "Your dislike has nothing to do with Australia. It lies in you. Maybe you've just travelled enough. Maybe your brain is full, and Australia is so big that it overwhelms you?" Of course, I have to swallow THAT first. Everything he says has haunted my mind for some time, except for the overworking part. That's new to me and sounds frighteningly logical. As always, the truth is complicated, complex and impossible to put to paper. But his comment tips my scales. If I'm overwhelmed, then I could move on. What I mean is, there would be a solution. A smaller country would reawaken the urge to explore. I would shelve Australia and admit that I never visited this country, but only Sydney. And like most prominent cities in this world, I'm not a big fan. That's what Paris, London, Berlin, Kathmandu, Dehli, Tehran, Moscow, Yerevan and Sydney have in common, after all.
* If you like what you read, consider supporting me on patreon!*