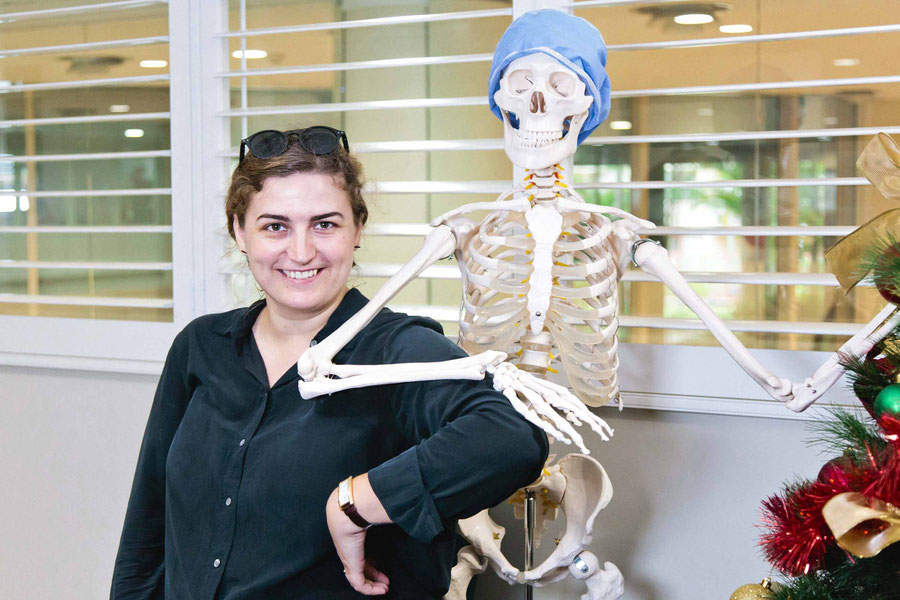 From mine to yours! ;-)
Thank you so much for reading. It has been an exceptional year for me. I started it at the train station in Dehli, India, saying goodbye to Ahmed and boarding a train to Jaipur. I am ending it in Sydney, Australia, without any train in sight, curled up on a battered apple green leather couch, not sure of how to continue.
These past months have been busy and heavy. There is a lot to write about, but so much of it isn't finished. Part of me wants to wrap up this Australian chapter with a bow and move on. Other parts wish to stay and finish what I started. I will use my cherished Christmas break to reflect and make plans for the future.
To one more year of moving, seeing, feeling and experiencing this vast planet we all live on.
* If you like what you read, consider supporting me on patreon!*