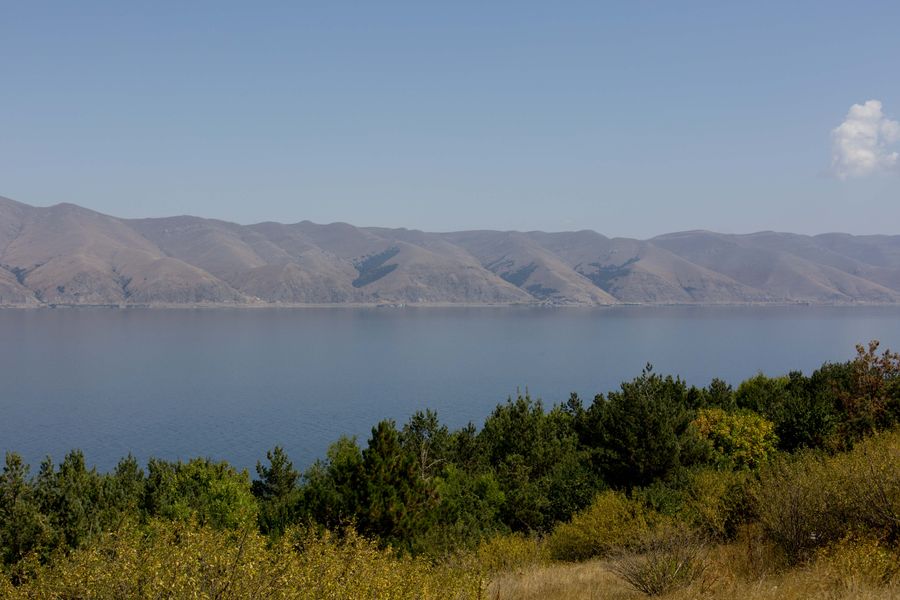 On Lake Sevan, I stay for exactly four hours. Then, I decide against my original plan and move on to Yerevan. Initially, I wanted to camp in the wild for two days, enjoy the spectacular sunrise and sunset, take time and breathe. Like I did in Georgia. I needed a break again. In Armenia I read, this should work without problems. But I can't shake the feeling of being watched. I don't feel safe. The constant honking of strange men in their cars, reminds me, that they are watching. On the one hand, they want to "help" me, and the scenario would be very different, had I not been alone. Men and couples can enjoy this kind of attention and file it under "hospitality" or "help". For single women, this quickly turns into harassment. Every contact begins hospitable, that's just how things work here. But too often, these exchanges end in unpleasant discussions and insults.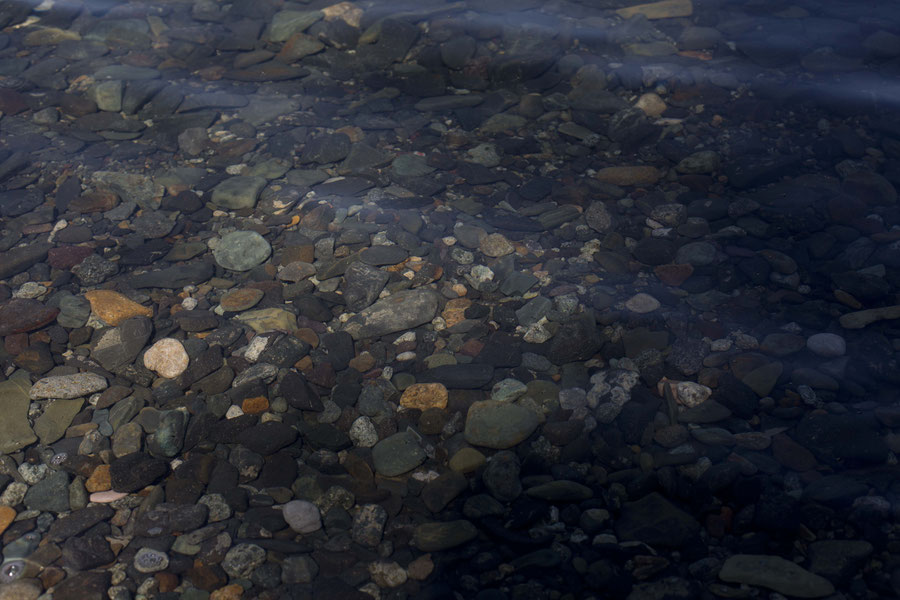 When I decide to move on to Yerevan and try to get a place in a Marshrutka, I'm unlucky. As a result, I walk seven kilometres to the next town (of course at noon, next to a highway), ignoring and sending away all the cars that offer to take me with them. I pay the price in sweat drops. Just before I arrive in Sevan City, a new white sprinter stops next to me. "Where are you going? Can we bring you somewhere?" In next to no time, I judge the outfit. It's a particularly dusty and bumpy part of the road, and frankly, I would be happy to sit in any car. He is not young, but not old either. Certainly married with at least one young child (and not yet bored of his wife), next to him is his driver, an older man (undoubtedly bored of his wife). The young one speaks excellent English. A great plus. He knows how this works. I hesitate for a second and finally tell them where I want to go. He nods and opens the door. I throw the backpack onto the loading area to a collection of alcoholic beverages and place myself on the middle seat between the two men.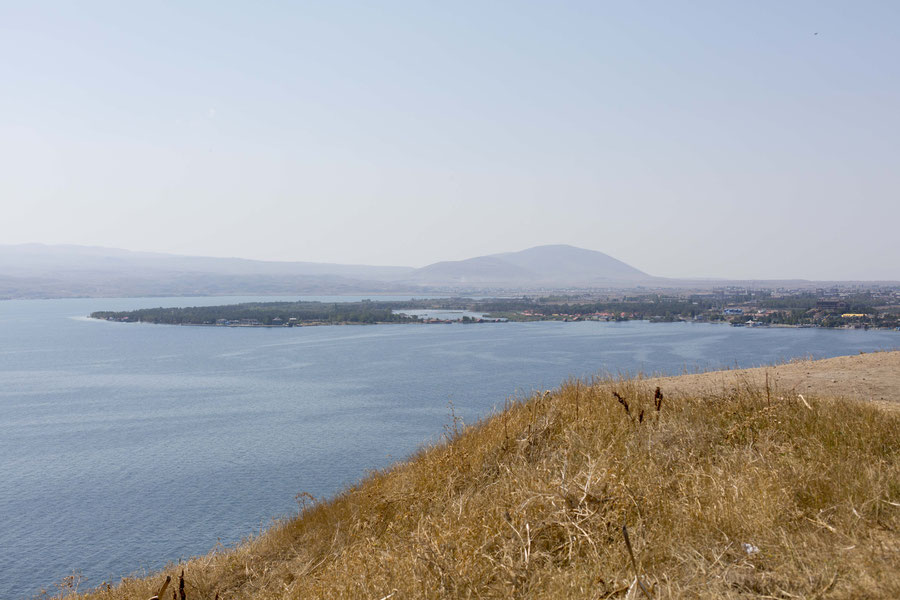 Of course, they ask me where I want to go and finally take me to Yerevan. What follows is a cheerful, relaxed and informative ride to the capital. I am invited to the wedding of the son of a friend (an invitation which I receive with a smile, but don't pursue), and am let out of the car exactly where I asked them to. (A rarity in Armenia, because once you are in the car of someone you're in his care, and you are his responsibility.) I evidently judged the younger Armenian correctly.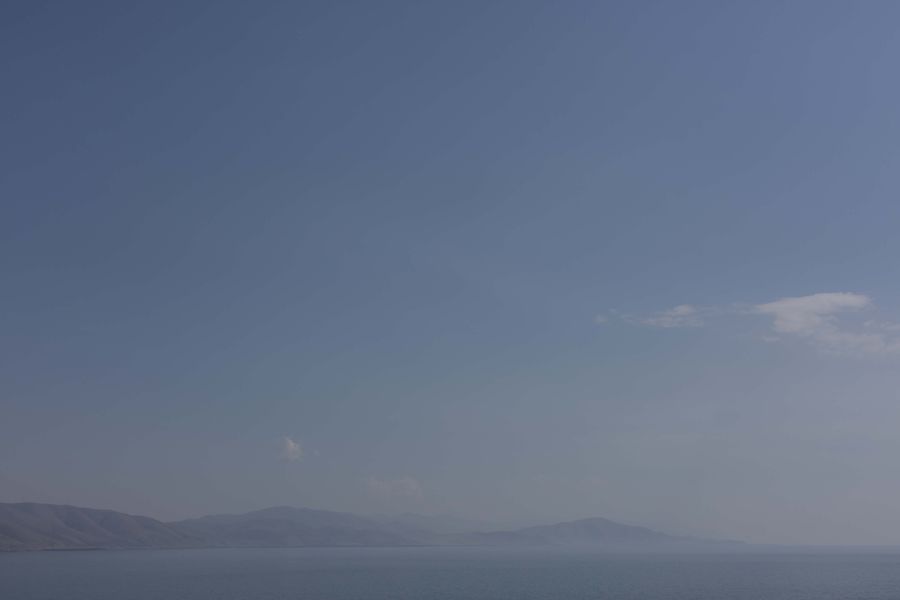 And so I arrive two days earlier than planned in the pink city. The Sevan lake I'll file under "visit again with boyfriend and/or car". In Armenia, the city is the highlight. It is not too big, not too loud and not too friendly. But more about that next time.