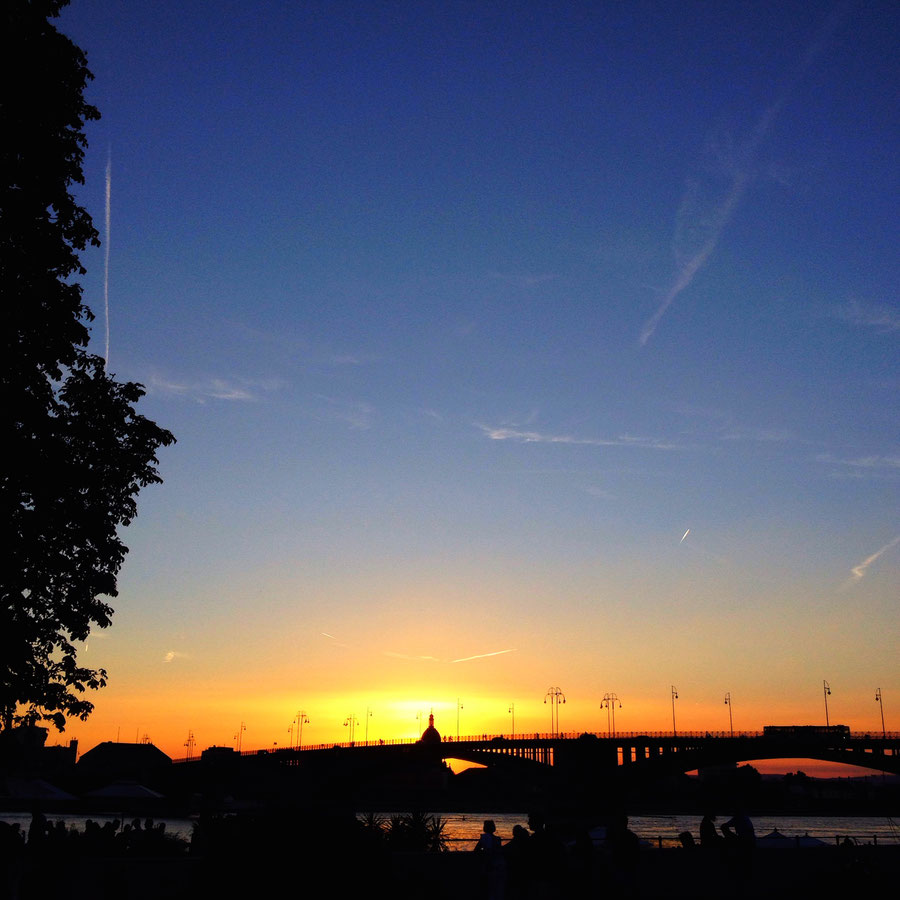 Farewells are difficult. I would go so far as to say that I have forgotten how to do it. Through the Internet, a farewell never seems to be absolute and can be mitigated at any time by a Skype conversation. However, nothing can replace time spent with each other and honestly when do you really have a Skype chat?
If, like myself, you are leaving for an unspecified period of time farewells suddenly become important. Even if chances are much more likely that I will be back in six months - or if I know how to stretch the budget, in 12 months – only the possibility that I could extend it to five years demands special attention. It must be carefully lived. In five years my almost 6-year-old nephew will be nearly 11. I will have missed his entire elementary school experience, his enrollment ceremony, at least one meter of growth spurts and countless opportunities of pedicures. (It's unlikely that he will still paint my toenails when he is 11. Oh, memories!) I won't witness if he already dares to enter the halfpipe with his skateboard or jump over the curb. I will simply not be there. This is one of the highest prices I will have to pay for this wonderful adventure. The same goes with my grandma. My expectation is that she will easily shoulder the next five years, but expectations are not certainties. Just because I am willing to pay this price does not mean that it is easy for me.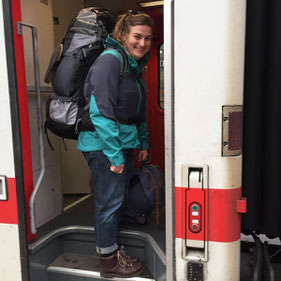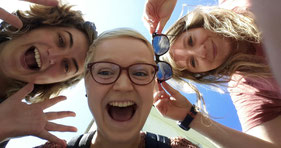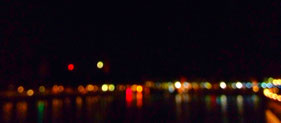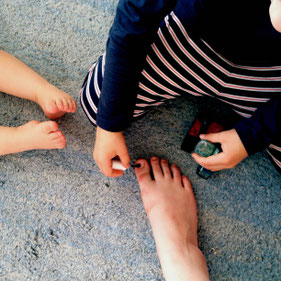 Instead of a big farewell, I went on a small tour through Germany. I spent a week chatting with my nephew, said goodbye to my friends in Mainz and the surrounding areas, then went on to Cologne and from there to Hamburg to spend 3 days with my grandma on Helgoland. From there I went to Kiel to my brother. This kind of slow farewell and the conscious encounter is so much easier for me than a big goodbye party. This is how I have covered the first 1,386 kilometers of my world trip, gained new insights about my family and the values I grew up with. Sometimes it is enough to ask and the answers will be given without hesitation. Family history is important. Most of the values we carry are similarly found in our forefathers. Nothing comes from nothing.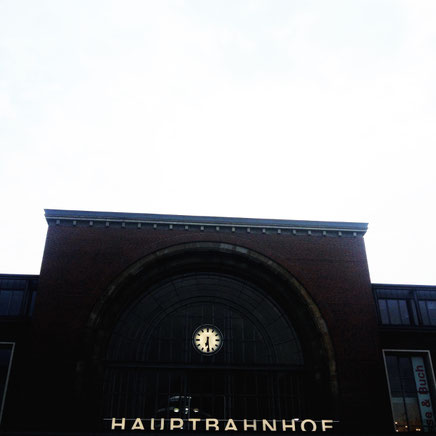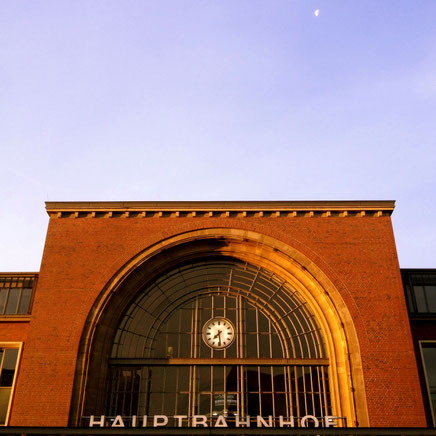 In addition, this journey gave me the opportunity to carry my (far too heavy) luggage around a little. In Kiel, the entire backpack was sorted, everything was washed, infused and checked or supplemented (hello water bottle!). The route was planned and booked a little further (hello Finland!). The insurance and the situation on my accounts were sorted. In addition, I looked through my Helgoland pictures and video sequences, reevaluated them and further developed the project idea. Until now, only the title "Traveling worlds" exists, born from a spontaneously created hashtag (#IWtravelingworlds) - with which I am not even sure of what it means exactly in English. Good times! As with everything I do, I trust that one step will lead to the next.