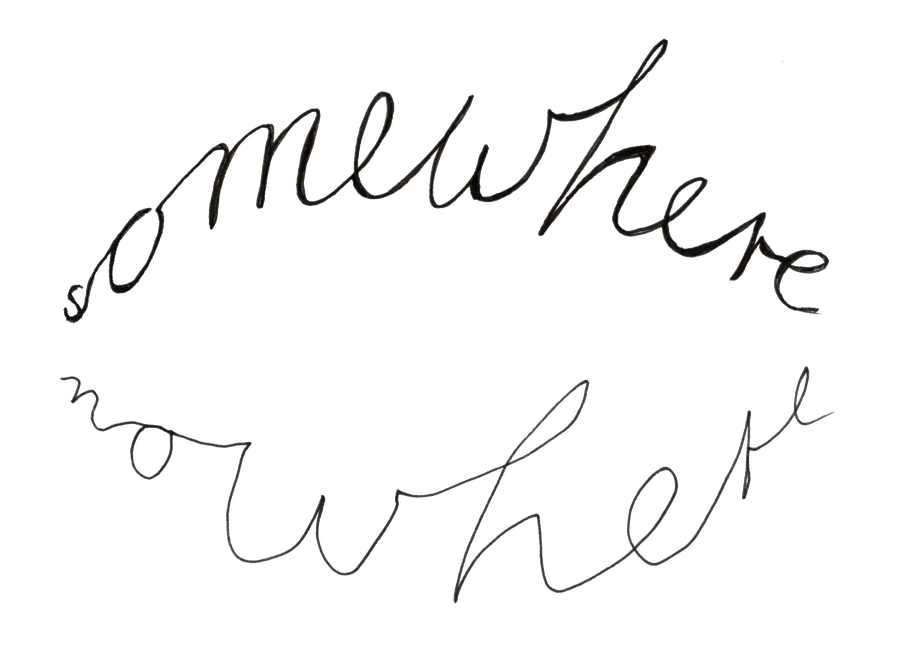 Part 1 of 4
Gdansk. After three wonderful days in Gdansk with E and B, I knew I needed some alone time. I had to organise so much stuff... I needed to make my blog run more or less by itself, and have a room where I could write. I went on AirBnB, found a room and booked it, voilà! Next stop Klaipeda. Linear distance about 277 kilometres. By bus, I would drive around Kaliningrad so the actual route was 670 kilometres long. Not ideal, but for Kaliningrad, I decided, I was not ready. I realised it, respected it and found alternatives. I booked an overnight bus on the internet. Clueless as I am, just on a random website. Big mistake.
I had already spent all my Zloty and did not have time to get more money. Luckily E & B made me a plate of exquisite pasta with spinach to eat (thank you, thank you, this was the last real meal for the next 72 hours), E was so nice to hand me 5 Zloty for the bus. My bus would leave at 7 pm at the bus station on platform 11. No idea where that was. The city bus took longer than expected because of rush hour. I was getting nervous. There was so much going on in my mind. Above all, I was glad to be alone. Despite all the nervousness, I knew that if I was late, at least only I had to face the consequences that would arise. I would not have jumbled anyone's plans up by making once again the decision to take the last possible bus connection. Although it wasn't that bad... I actually had a total of 40 minutes for the 25-minute bus drive to the station. I could not have foreseen that the city bus had a 5-minute delay and that it would take so much longer than usual.
At the bus station, I followed a group of excited young people who seemed to be in a hurry and went in roughly the right direction. They went to the same bus as I did, it was wonderful. I can't really tell the Slavic languages apart. I thought they were Poles, but they were a wild mix: Ukrainians and Russians. When we got to the bus, it turned out that it went off at the right platform, but not to the right place. Its destination was not Klaipeda, but Kaunas and from there to Vilnius. The bus drivers told me that he could take me to the right country, but not to the right city. I would have to change busses in the middle of the night and wait for 1-2 hours in an unknown city at the bus station. Great. This was exactly what I wanted to avoid. The bus drivers looked at my ticket, shook their heads and cursed me in Polish. They wanted to leave and said, just get in. I was a bit helpless. Should I get onto a night bus which drops me off somewhere at 5 o'clock in the morning and doesn't even go to the destination that my ticket suggested there was a direct connection to, or not drive at all and buy a new ticket tomorrow? If there was a direct bus, I would want to get on it. I also had no way of knowing whom to trust.
The Ukrainians and Russians were gathering around to translate for me. The Polish bus driver talked to a Ukrainian who spoke Polish, who gave the information to a Russian who spoke English, who then translated for me. We managed to communicate with each other in a Babylonian hullabaloo. I had already decided. So what! I was on an adventure. The Ukrainian had developed a protective instinct for me and it did not conform with his honour to send a young woman onto a night bus without a clear destination. He advised me strongly against getting on the bus, told me that the bus driver was definitely crazy and was speechless when I went anyway. I had decided that at the end of every nowhere there is a somewhere. Besides, at the last moment, a young and very pretty woman, who understood Polish and spoke English, had joined in. I never asked her, but I think she was Latvian and just in case she could translate what the bus drivers had to tell me.
(to be continued...)