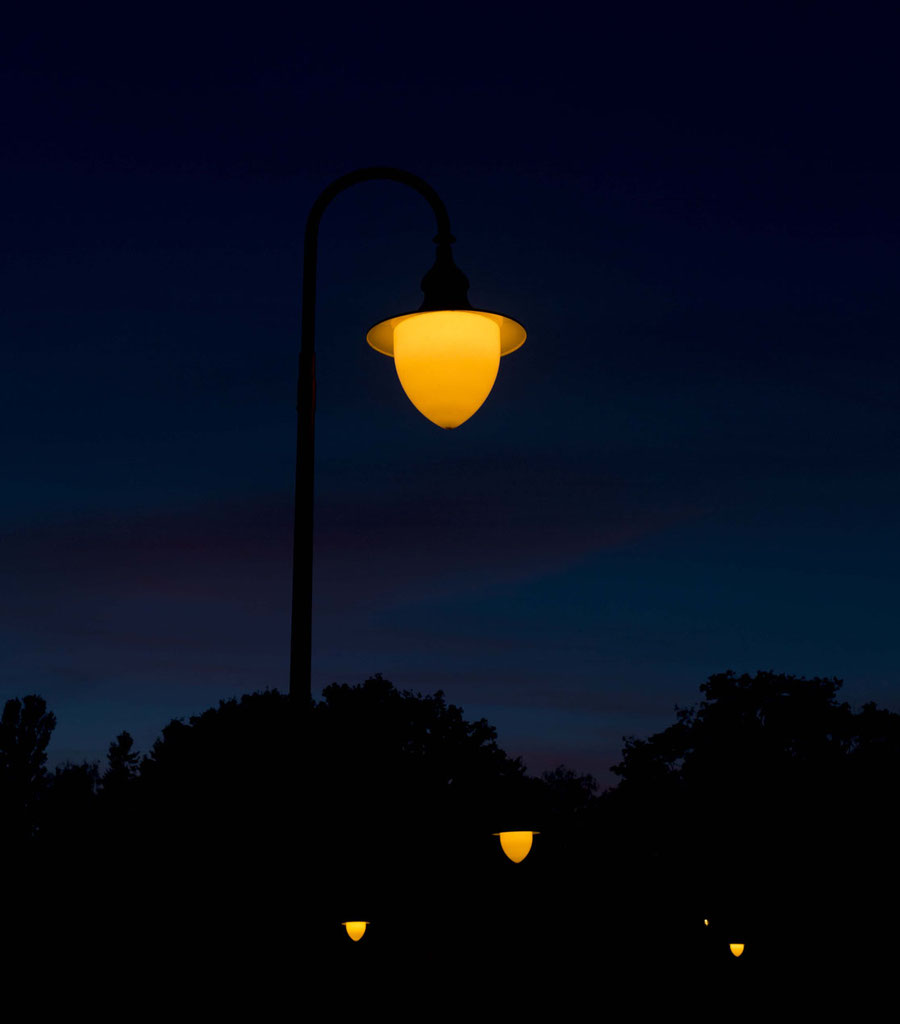 Read part 1 and 2 of the story.
This is part 3/4
With my big headphones well hidden under my hoody, I sat on a bench in front of the platform where the bus was to leave for Klaipeda. The bus drivers had brought me to the right place. Only now did I realize the degree of their care, and only slowly did I understand that the time zone had changed. Although on my watch it was only four o'clock in the morning and the bus would leave only at 6:25 am to Klaipeda, I had to wait only 1:30 hours. However "only" was relative, since it was cold and dark figures lurked around here. They were as dark as I was... Just to be safe and to look confident I listened to podcasts. I listened to the latest episodes of Reply All, Sampler, and The Guilty Feminist. They always made me smile. Podcasts were something through which I could create a feeling of home instantly during my trip. It's the home between my ears.
All were muffled into their long, mostly black coats. Only on closer inspection did I realize how stylish some of them were. A traveler put his luggage next to mine and asked me something in Lithuanian. I could only answer him in one-word sentences and sign language. He also wanted to go to Klaipeda, but still had to buy a ticket. He left his luggage with me and went to the ticket office. I did not really know whether he was a terrorist or a normal person. I was so entrenched in the terrorist narrative, that It was constantly in my head. He also had a poorly packed something in his hand. It looked like a drug delivery from a movie as it was wrapped in duct tape and had the size of five and a half beer cans. He always carried it with him. I wondered if the bus lines were a frequently used means of transport for drug smuggling... At the end, he even left this parcel next to me and when he took a pair of glasses out of his pocket, he suddenly looked like an architect with a small model of a house. It was really interesting to see how much of my assessment depended on a man's appearance. Spectacles turned a terrorist into an architect. Just like that. Our confidence in each other grew slowly. Meanwhile, we understood each other without words. In the end, I also went to the ticket office and left my big backpack with him. It had occurred to me, that I might get in trouble with my ticket. Maybe I had to buy a new one? Perhaps I had been cheated by the website and my ticket was worthless? The Eurolines bus drivers could have been just friendly and maybe had pity with me? After all, I didn't know. It was lost in translation. In the ticket office, I noticed that my wallet was no longer in my pocket. Instant panic. I now only had my passport. Driving license, all bank cards and my ID card were gone. My head was racing. WHO? WHAT? WHERE?
It must have fallen out of my pocket, on the bus. I was lucky again and my ticket was valid for this bus. The lady hurried after me, as I had gone out of the ticket box in terror about my discovery. I would not have had the money to buy a new ticket and would have been stranded in Kaunas without the Internet, all alone. In the bus I wrote M an e-mail (the student from the bus from Gdansk to Kaunas), she answered almost immediately. Unfortunately, she was already on another bus to Riga but sent me all the addresses I had to contact to recover the wallet. I was infinitely grateful to have met her and that I had already booked an AirBnB. I knew where to go. I just had to put on foot in front of the other.
(the story continues.)