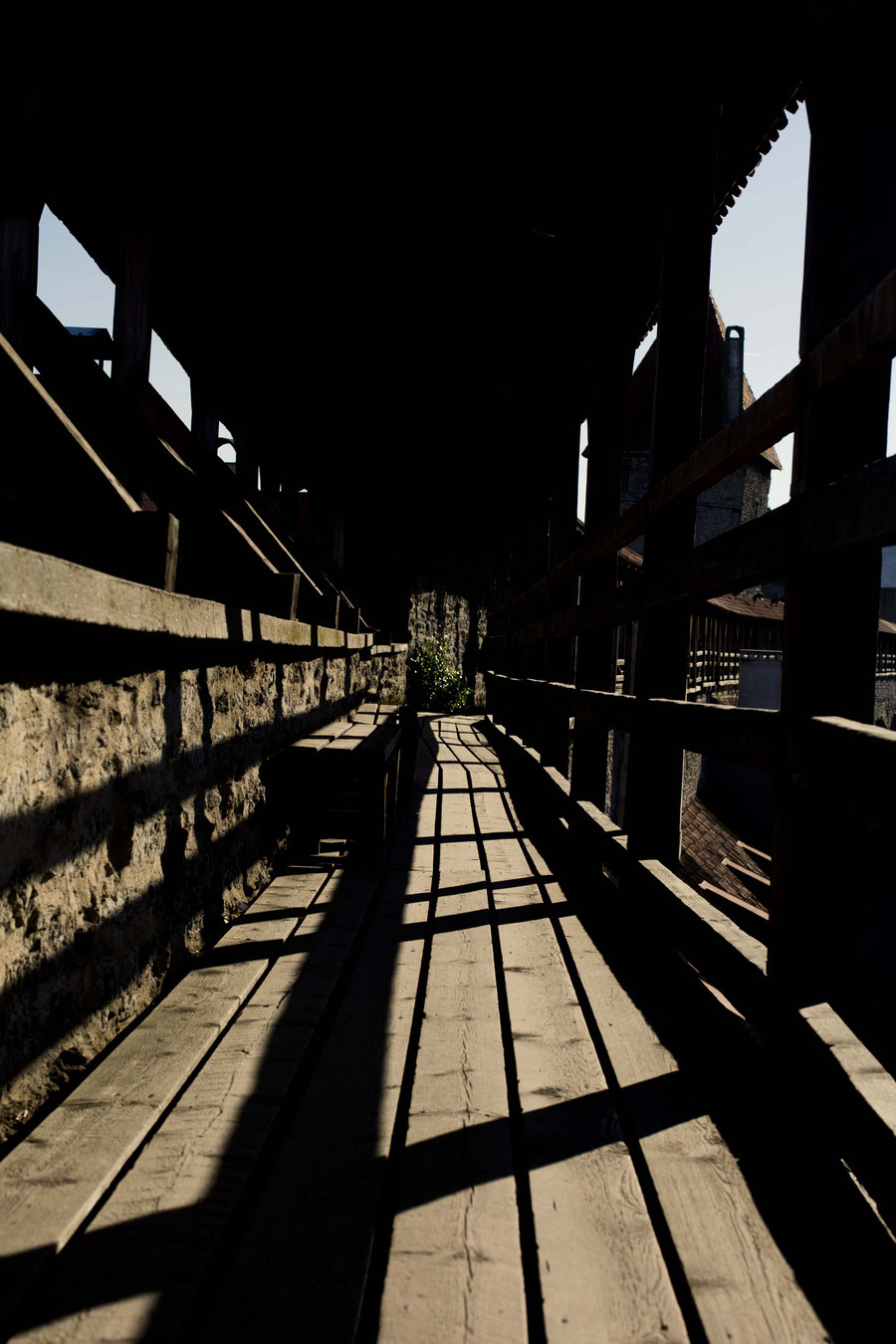 Back to Estonia...
In Tallinn, I didn't know what to do with myself. The city and the people were lovely, and my AirBnB was great, although I originally planned to couch surf. I presumed that a little company would give my stay a little sparkle. The people I had written to were all busy doing other things; I decided to explore the city on my own. I was a bit relieved. I was beginning to realise that another random connection would not necessarily solve my problem. However, I also knew that my hands were tied, for now. I wouldn't be able to make plans or decisions concerning my travelling. I was supposed to meet my friend in Stockholm that weekend and therefore could make any significant changes (like finding somewhere to stay long term) only when I arrived in Finland. I couldn't start problem-solving just yet. I knew I wanted to do an AuPair in Russia but didn't know how to organise a visa or a family. Although I knew the relevant Internet pages, the offers from Russia were rare. Also, I was not at all sure that the AuPair would solve my problems. I found myself unable to change anything and began to explore the city.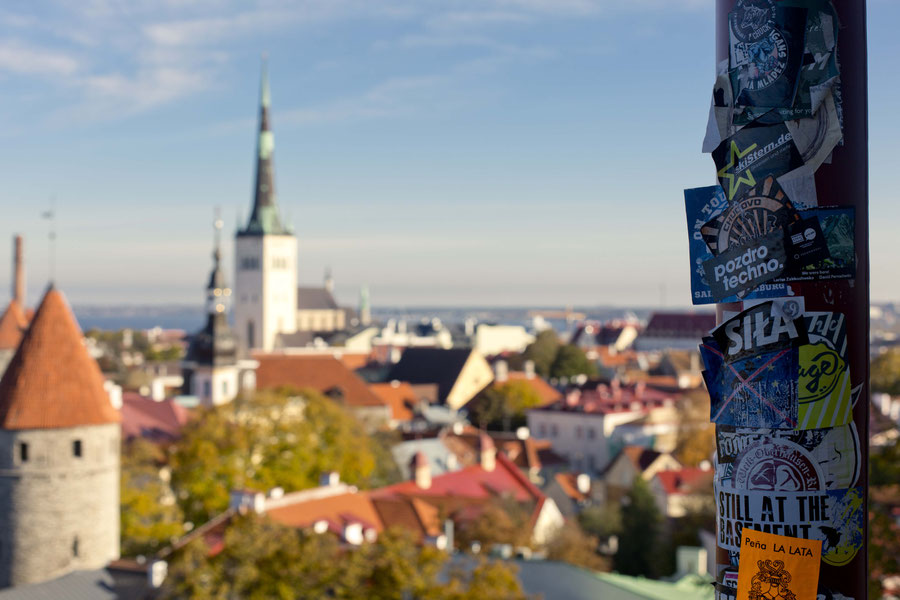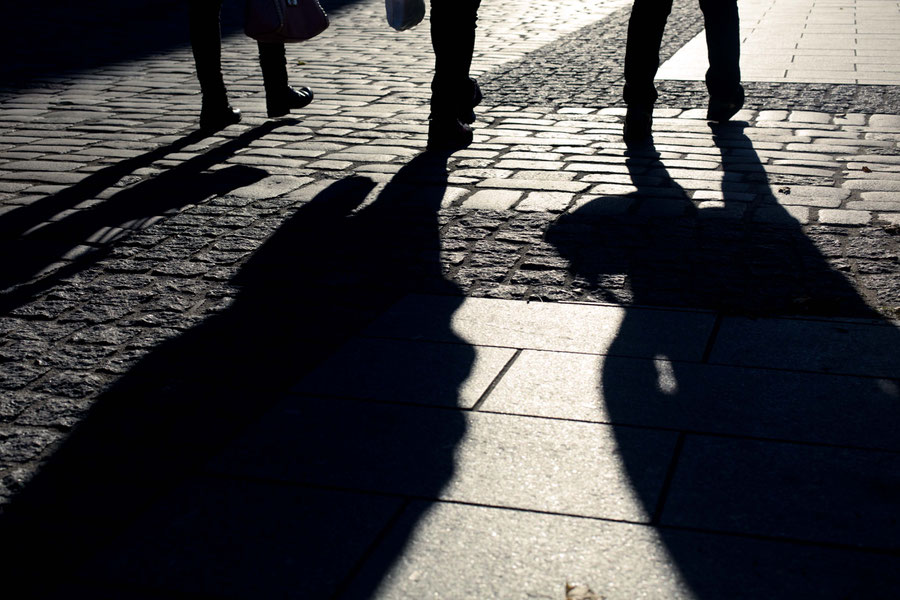 The old town was very nice. There were numerous wooden doors, painted in the most unusual colour combinations. The best part was a small alley, next to the museum of the cities history. There was a golden timeline in the pavement, describing the fate of Estonia until the year 2418. I have never before thought about life in 2418. Now I have.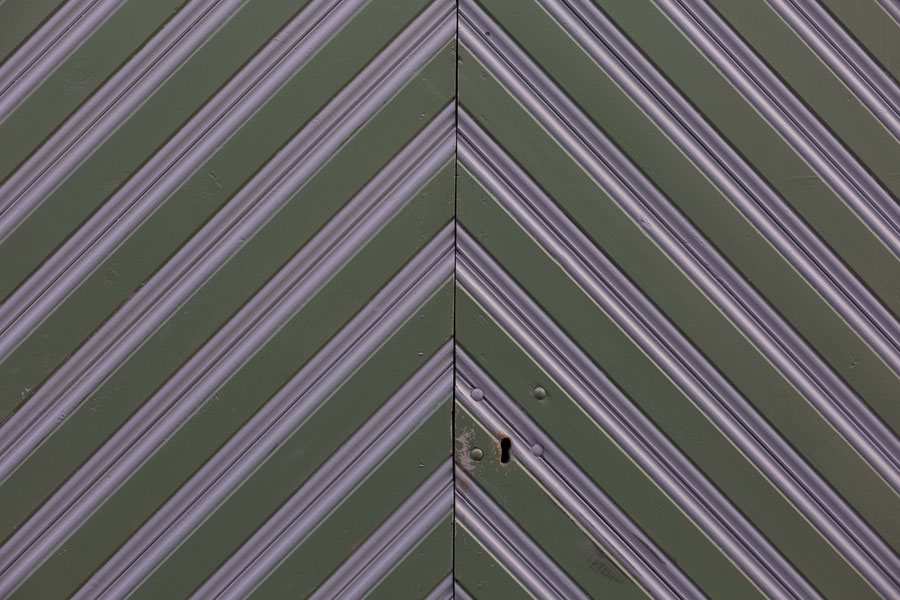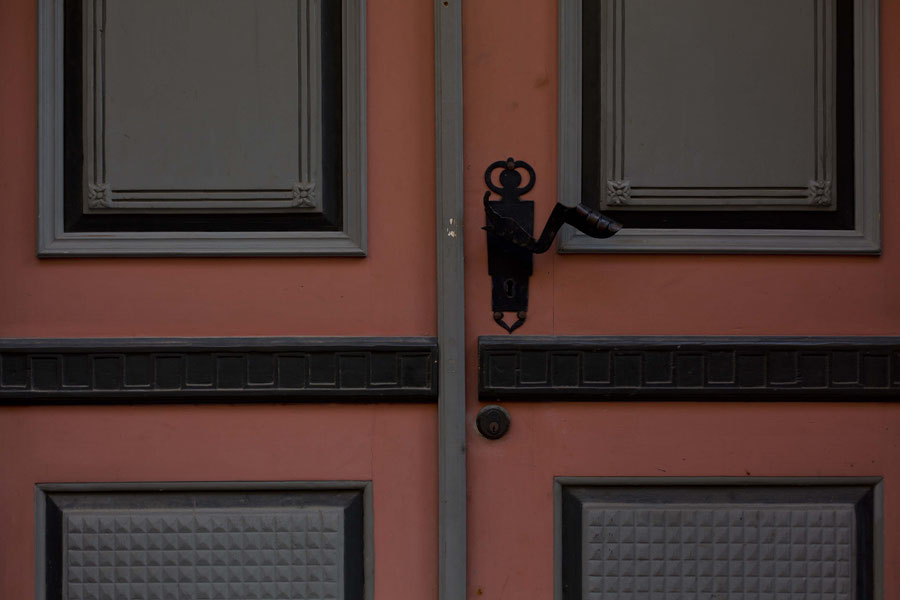 A little further to the north of the city a museum complex was being built and renovated. From the blog post of an American, I knew that some old Soviet statues lay around in the museum's backyard. He read their careless discarding as the disinterest of the Estonian people for the Russian occupation. I thought that was a little presumptuous, and set off to see it with my own eyes. Since the American was here, a few months had passed. I found a construction site that covered the entire area. The statues still lay, as described, behind the museum. But that was about the only thing that hadn't changed. The figures were arranged into a group. They aligned perfectly and waited for the next step which would lift them on their future pedestals. Since I don't know much about Soviet statues (recognising Lenin is one of my greatest achievements), I don't have that much to say about them. I appreciate the unfinished. Being able to see the thoughts that underlie an action or a product makes me more excited than the polished results. I was delighted to see that I was in the right place at the right time to witness this work in progress. I found the alignment of the figures astonishing. They all pointed to a larger-than-life Lenin statue, but among the other statues, there were two more heads of Lenin and at least one even larger one. Extremely self-referential. I am almost sure that some of the heads once had bodies and stood in central locations of the city. The next time I come to Tallinn, I'm looking forward to visiting the final staging. Hopefully, there will be a guide or an explanatory panel.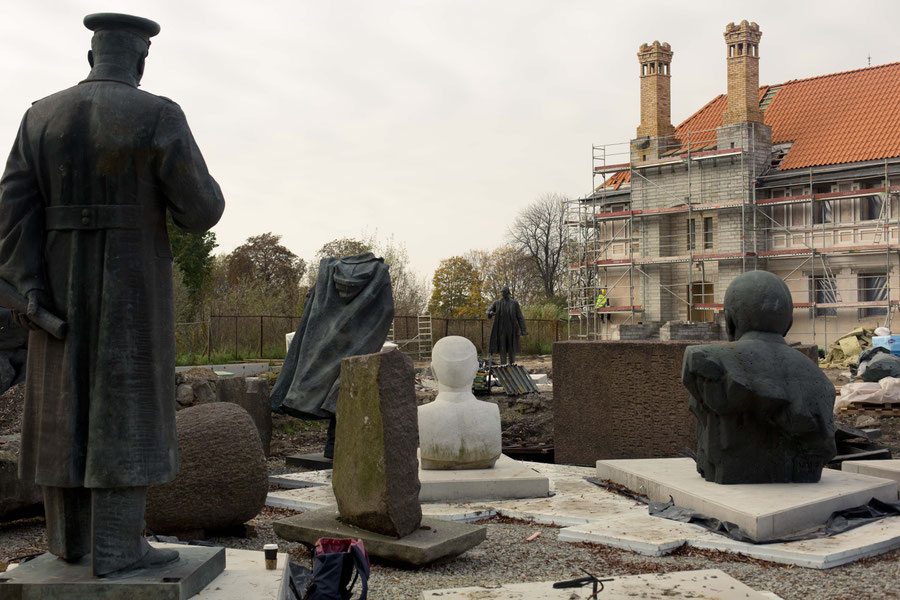 Shortly after discovering the statues my bad mood returned. I didn't want to give into the bad vibes that were resurfacing whenever I got bored. I decided, it couldn't just be the loneliness in the big cities that made me feel so depressed. Last week on Saaremaa everything seemed fine. Anyway, just to be sure, I went to a couch surfing meet-up. It was nice, funny and informative but not the solution. I needed real, genuine and profound conversations. No travel buddies or a bit of superficial or social interactions. Real people, with real life and reality. A real exchange with real problems and a real interest in each other. One more indication.