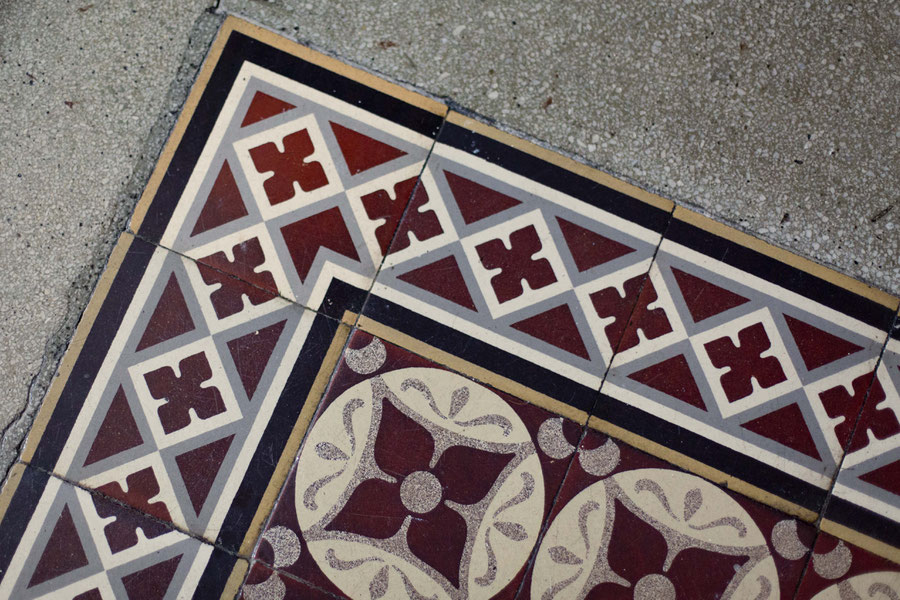 Here in Finland half-day jobs are rare. A circumstance that entails an above-average number of families that need the help of an Aupair. Since I didn't know what to expect on the site recommended to me for searching a host family, I had written to five or six different families at once. I had grown more cautious through my experiences on couchsurfing and the woofing sites. On this one they answered me within the next three days. I entered into conversations with two families. Both seemed nice, unaffected, and straight to the point. One family lived near Turku on the Archipelago (AN ISLAND!), spoke mainly Swedish and had never had an Aupair, the other one lived in Vantaa, the region north of Helsinki.
The second family had had an Aupair that decided to quit a month ago. That's why they were ready to take me on immediately for three months. Perhaps they were horrible? I mean, you never know. They could be Godzilla. During the phone call, however, they seemed very relaxed. The mother was talking to me while the father brought the children to bed. Besides the perfect timing, everything was spilt out. The communication was super-clear, from the beginning I knew my duties and their priorities. In conversation, it turned out that they had my best interest at heart. They were not concerned with getting the most out of me and thus save costs, but to fill the gap that they could not fill themselves. I was the solution to a problem. Mum and Dad could not be home in time to drive the children to their activities, as they both worked full time. There was no football, athletics, drums, music theory, or band rehearsals for the children without a car. To provide them with all the possibilities, they needed a chauffeur. If you know me, do not laugh! Since you saw me drive the last time, I have learned a lot.
It dawned on me that this might be exactly the right thing. I would be solving a problem outside of my own little head. I would also have three months to overcome my inner couch potato and apply for the appropriate visa. I would spend Christmas in Finland (OMG) and have time to get back into some comfortable routines. My next stop would be Helsinki anyways. I would go for a visit, and we would take it from there. In my heart my decision had already been made. I really wanted to try this.