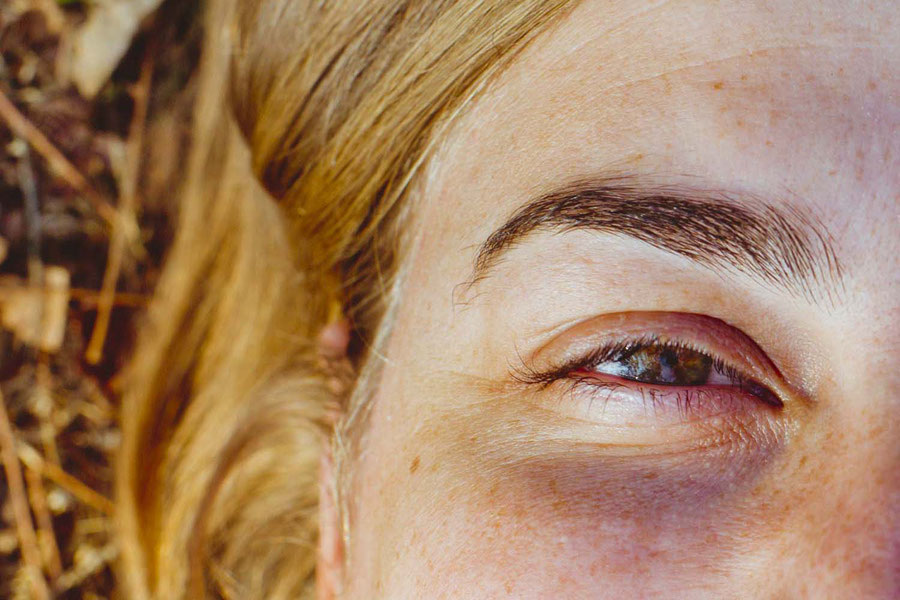 One morning in my second week in Nagarkot, I wake up and find an e-mail from China. My planned entry into Tibet is impossible because the Tibetan New Year falls on my travel dates. Either I'm going to Tibet this week (early February), or I have to wait until April to cross the border.
My facial expression freezes into a grin, I shut my laptop and turn to the wall. My woollen hat has come off during sleep and now pushes against my nose. My breath is suspended in the air. The cold keeps me motionless and in bed. I have not heard anything from the neighbouring rooms because the walls are made of wood panels and clay. So I pity myself a little bit. I had been sure that everything was planned, sure that engaging a travel agency would simplify things, and yet here I am. Needing to rethink everything, again. The decision falls quickly because the plane to India still bothers me. I decide to wait. But having to wait so soon after leaving India, irritates me. I will have to renew my visa (120 € in addition to the already paid 40 €). I will have to find more things to do. However, there will not be enough time to work somewhere for food and lodging. That's because volunteers who have no relevant skills flood Nepal. Here it's cheap to be on holidays for me only an option against ethics and morality. Here you never know if you are assisting charity fraud or if you create real value.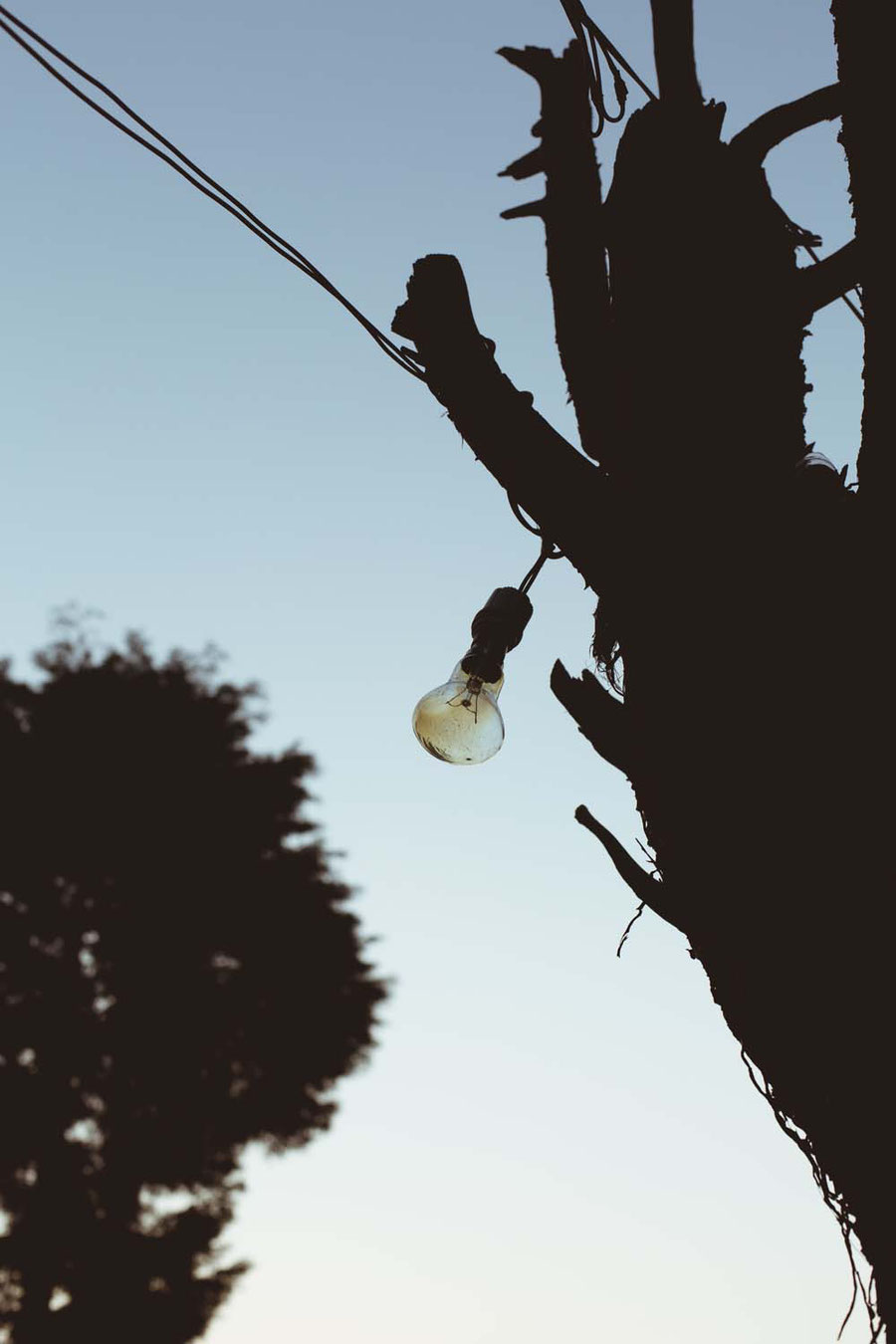 Because I cannot help myself at the moment, I go on a Youtube expedition. I find a detailed discussion with the Oscar-nominated directors of the year 2017 and follow the answers to the question: which film would you take on a tropical island? The given answer? I Know Where I'm Going (1945). A film that nicely outlines my situation. A young woman is on the way to an island off the Scottish mainland. She is supposed to marry a rich manufacturer there. And although she has a well-organized travel plan, everything goes awry. (It's here that the similarities begin.) For though she repeatedly rejects help with the phrase "I know where I'm going" and indeed, she does know her destination, that knowledge becomes useless when all plans fail. That's exactly how I feel. I travel around the world without a plane (that remains the plan). I know where to go. Always. Because without a destination, there is no movement. But I have a million different goals, and things are ever changing. New obstacles appear in my way, and I spend my time making the same decisions again and again. Too often, I have to emphasise that I know what I'm doing. Only the details escape me.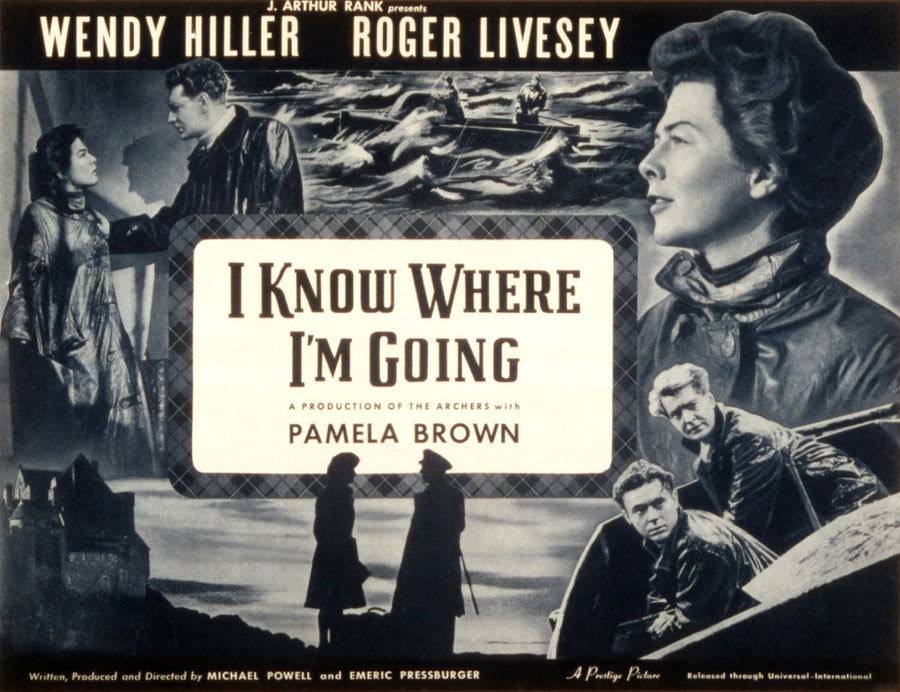 After breakfast, I make my way to the temple on top of our little mountain to get some alone time. Up there with a fantastic view, I ponder about what I should do. What can I do with my time here? I have almost no chance of establishing contact with native women my age, as they are busy raising their children or working in the garden or on the field. Most were taken out of school before the age of sixteen to marry. So they don't speak English. Encounters with Nepalese men quickly become uncomfortable. I don't find a way into the culture because even here in my homestay, it's a transaction. Without my financial contribution, the doors would not be open to me. It's not a simple exchange. I pay for food and bed (albeit little), but still have to fit into a different lifestyle. I would have to eat Dal Bhat twice a day and for breakfast, porridge with sugar. And so the question arises if I spend money anyway, why don't I enjoy the freedom to cook myself or at least to eat what I want? I decide to keep the plans I have made so far and to return to the problem when I know more.
Pokhara is my next destination after my two weeks in Nagarkot. I get on a bus that takes me to Bakthapur (20km/1h) and then change into another that brings me to Kathmandu (15km/1h). There I stay for the night. I sleep in a dreadful hostel to get an early start for the 150 km journey to Pokhara the next morning: eight hours and 18,837 potholes later I fall out of my bus, a bit shaken.