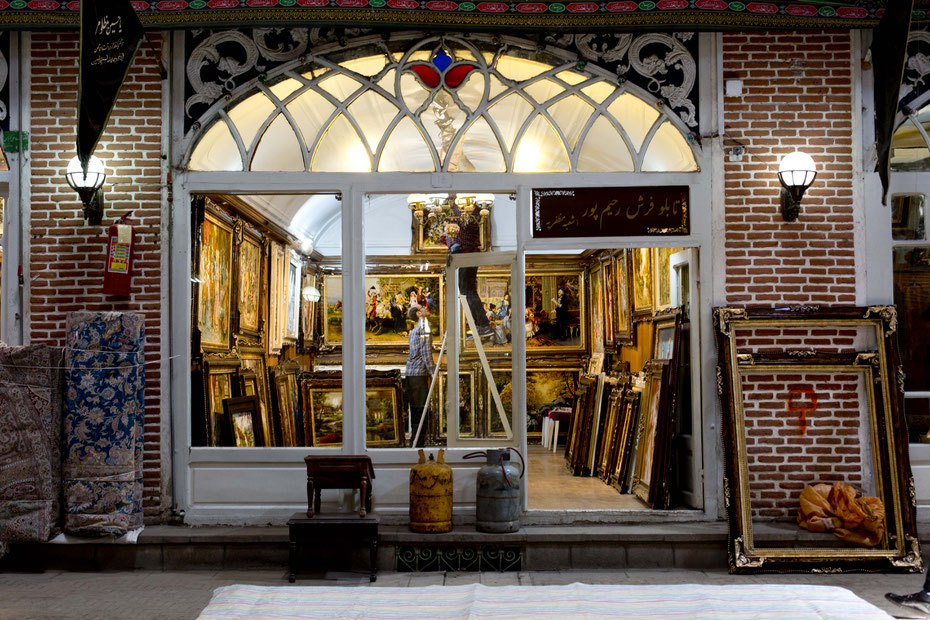 In Tabriz, I am allowed to look over the shoulder of S. and H. With amazement I see how dominant women here are behind closed doors, how much appreciation they are shown by the men in their lives. My first encounters here show me that everything I thought I knew about this country is not accurate. The spectrum is bigger, it's not peace, joy and pancakes, but it's only hell on earth when you marry the wrong or no man. The girls spend a lot of time locked up in the family living room and watch Turkish tv series, cook or discuss the here and now. The living room is the linchpin of life. Being in the middle of it all is lovely. The familiar feeling of a big family unfolding in front of my eyes is very much welcome.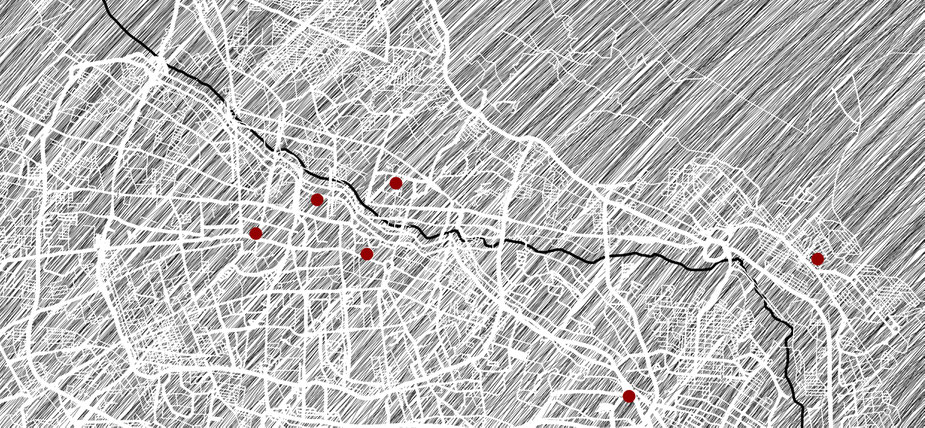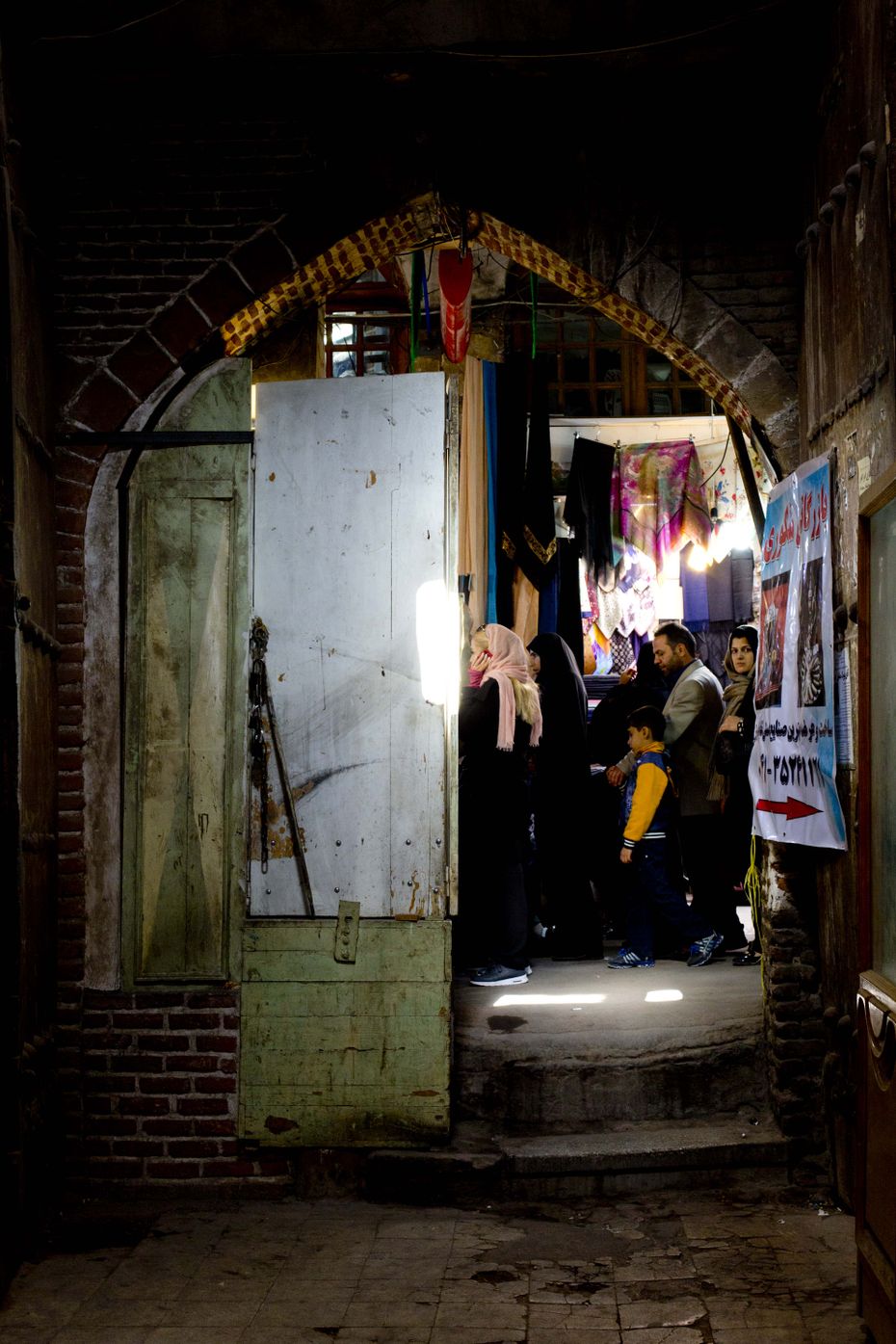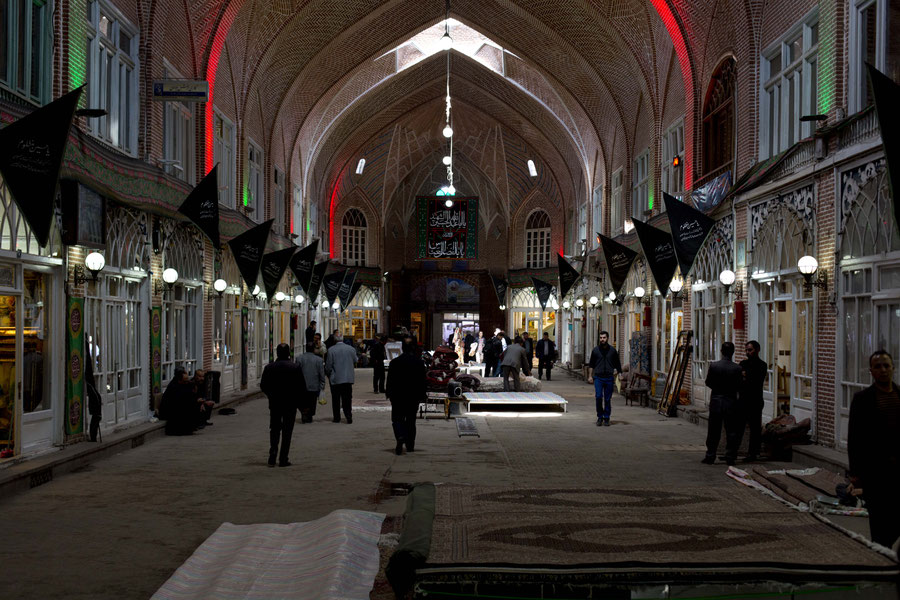 Quickly I learn that after a meal is before a meal. There is always something on the stove. Iranian food takes incredibly long to prepare. The women cook with a lot of love and care. The dishes are a variety of different tastes. I've never tasted so much at once. Everything is sweet, sour and salty at the same time. It's eaten on a plastic tablecloth on the Persian carpet. Although there are sofas and armchairs, they get used sporadically. They are lined up along three walls of the living room and, not like in Germany, in the middle of the room.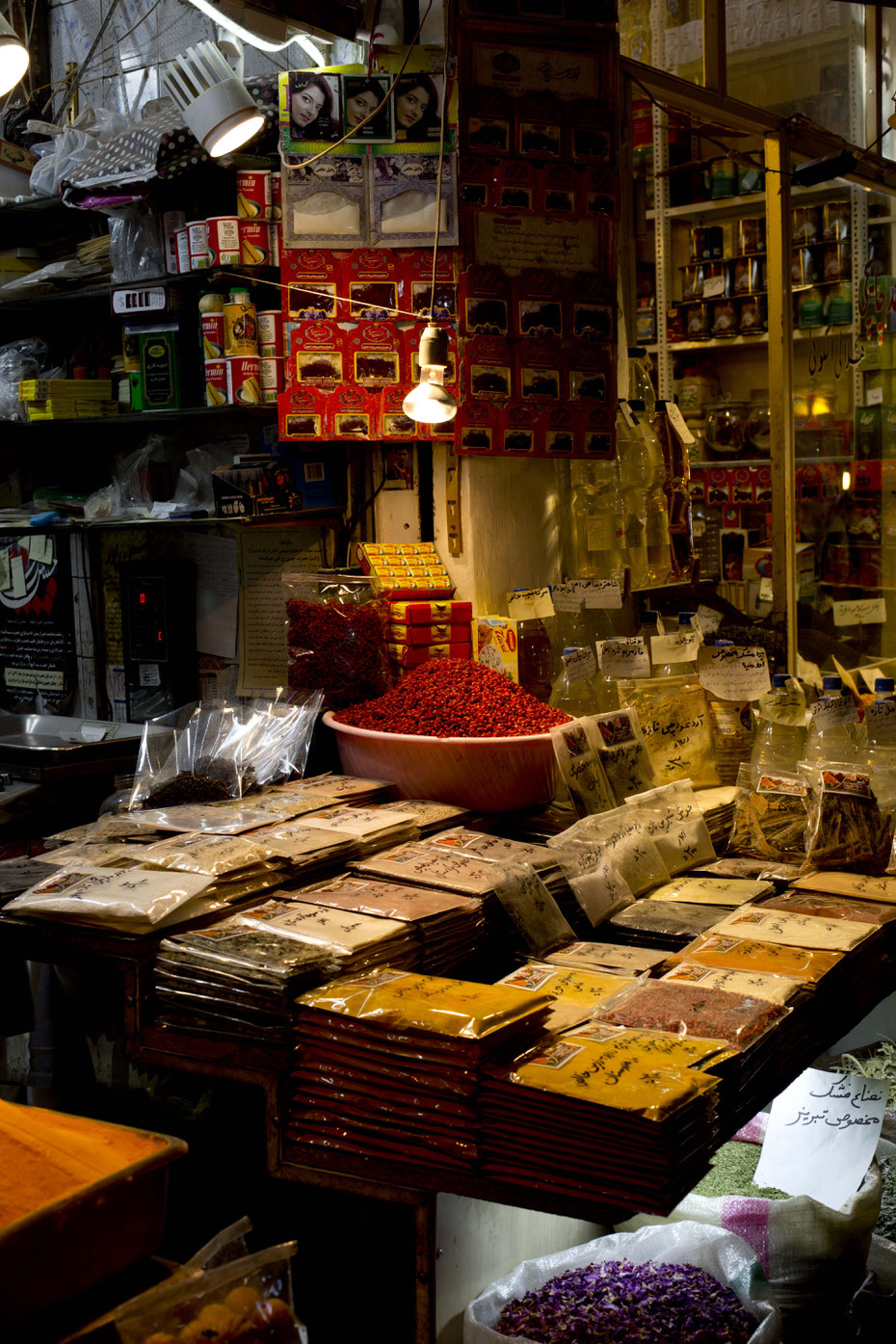 Tabriz has the most beautiful historical bazaar I have seen in Iran. Together with S., who is also a photographer, we meander through the maze of alleyways and take pictures. With her, I lose all timidity, photographing people and objects. We create beautiful pictures that show a different everyday life. I have the feeling that wherever I point my camera, an interesting scene unfolds. Here, the world still sees, smells and tastes "authentic". It's beautiful. (Later, after looking around a bit, I realise that all of these images reproduce a cliché and sell the country's 1001 night image. But this is misleading. The reality, how we understand it in Germany, is always trying to hide. It seems impossible for me to capture the little I do see in photos.)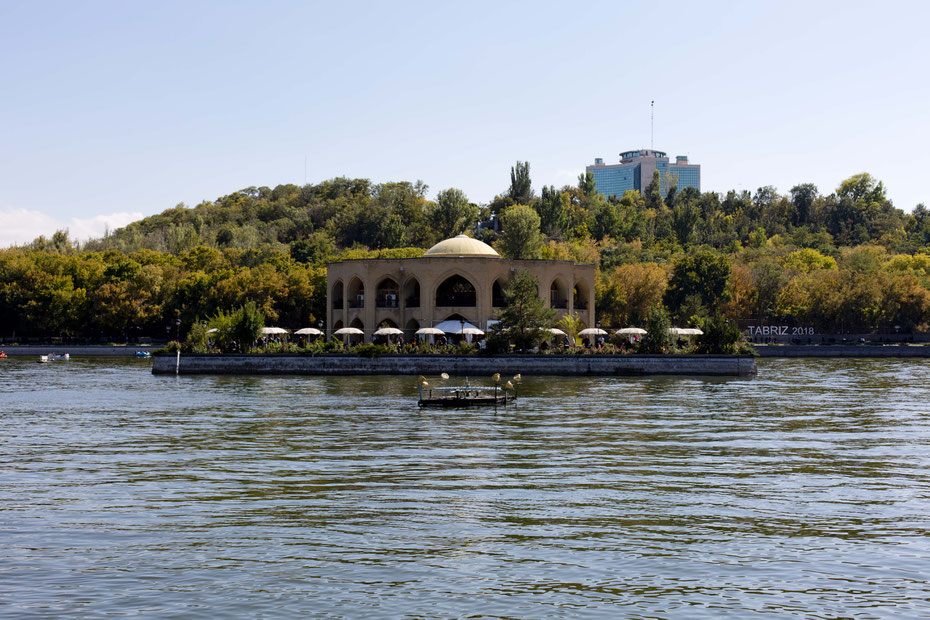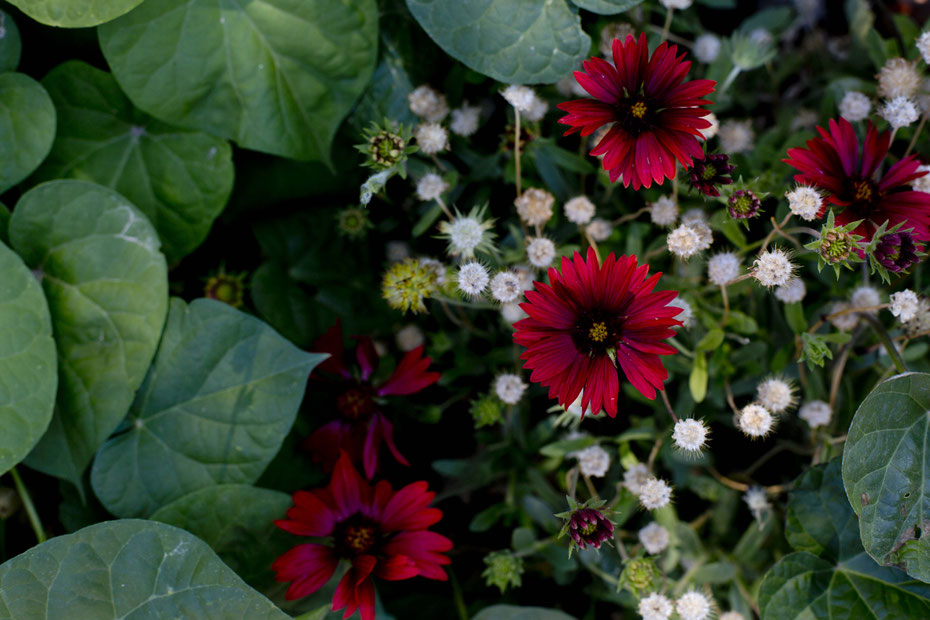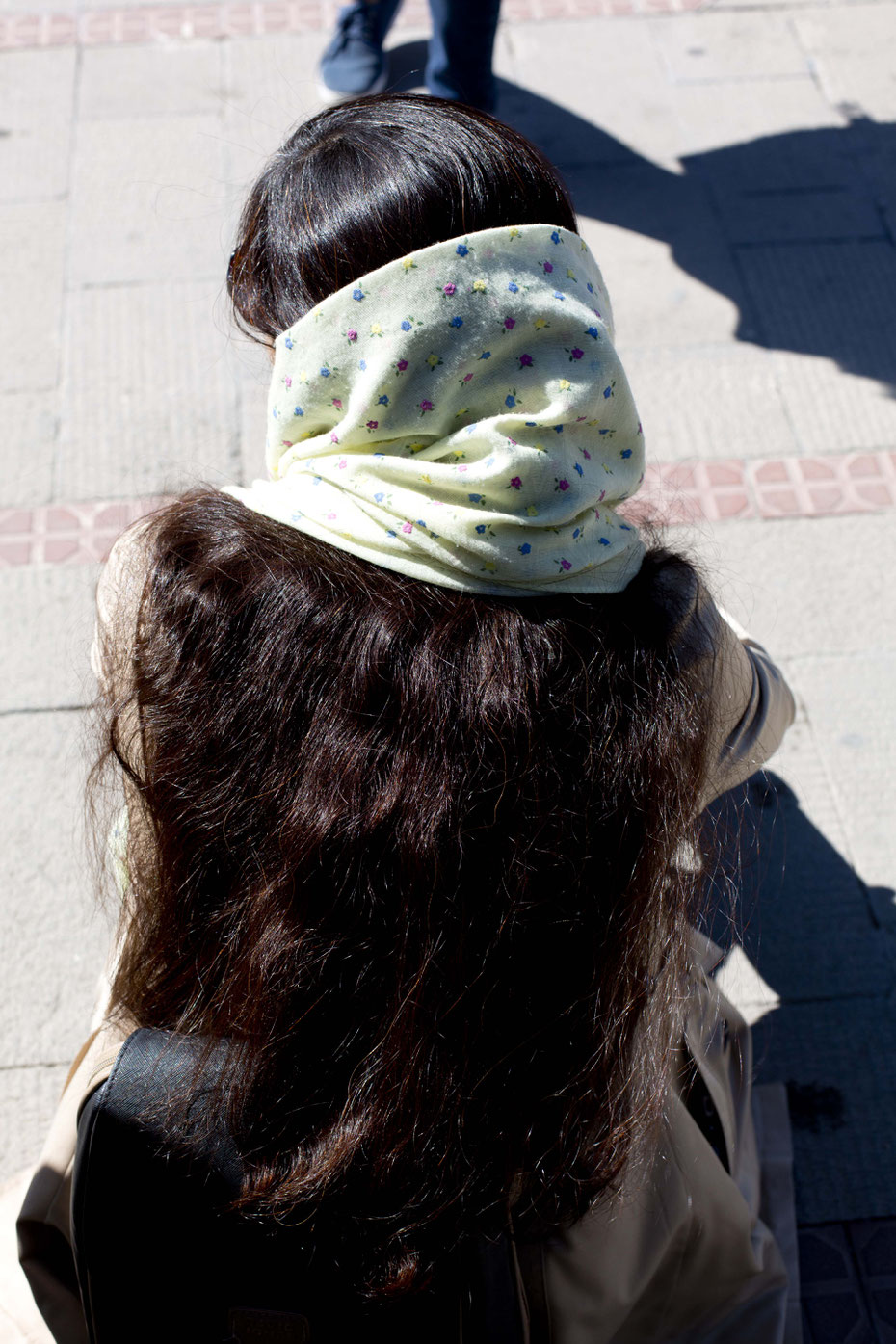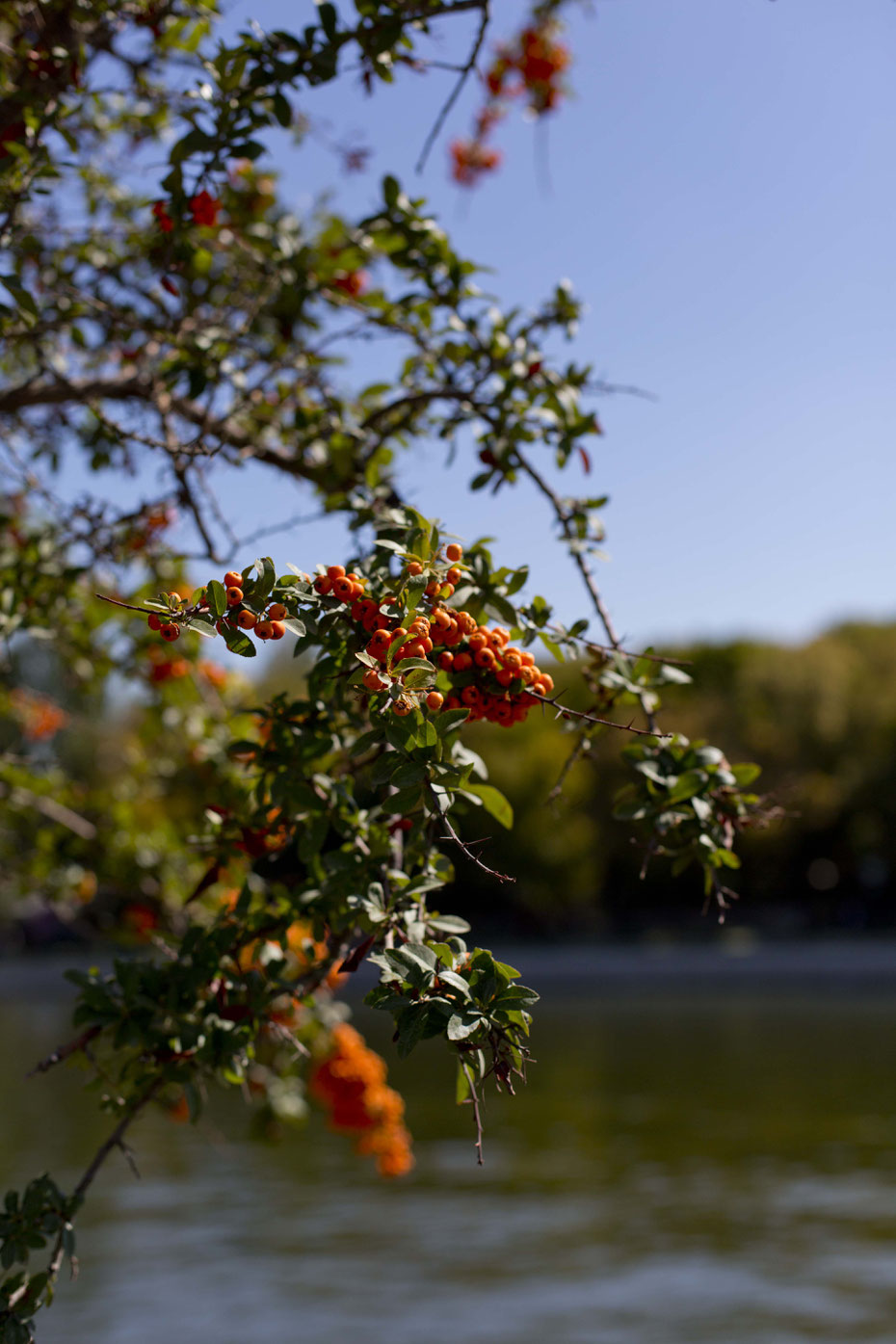 After a city walk and a family outing to Goli Park, the sightseeing potential of this city has already been exhausted. I am quite content. It means that I have more time to just look over the girl's shoulders. Everything is different, so different that it sometimes takes 10 minutes until I understand how to flush the toilet or find how to enjoy the food. A thousand little things seem illogical to me. Like, you always take off your shoes in front of the apartment door, but in the bathroom and the kitchen, you put on plastic ones. There are no beds in the apartment, every night you bring out the mattresses and pillows from hidden corners. Everything is different in Iran but just as comfortable as at home. Slowly I am starting to adjust to this new normality...