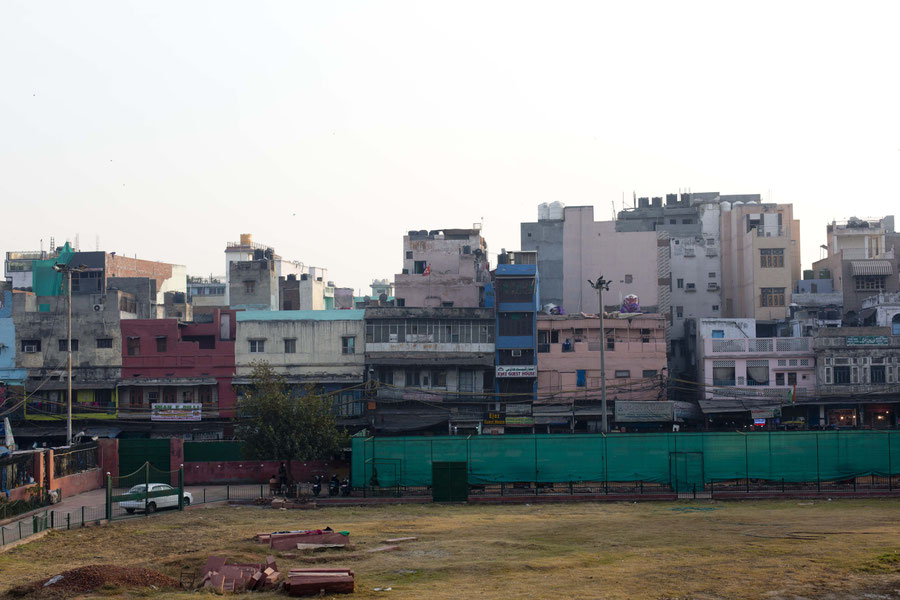 To travel, I have left behind the people who populate my orbit and make it a lovely place to be. I have friends with whom I can conduct intellectual discussions, talk about the written word and recorded images on the same wavelength, cook, eat, laugh, make music, drink wine and whiskey, laugh at trivial things, and ponder over world events. I knew I would spend my life eating, drinking, talking without ever doing anything myself if I didn't leave. In other words, I was willing to neglect my circle of friends to get to the point where I have something to say about the world and the experience to back it up. While travelling, I sometimes lose track of what I need. In Delhi, thanks to my friend J. (my half Indian study buddy from home), I encounter people that remind me of what I'm missing. And the number one thing I miss is conversations about art. I meet P., a photographer, and S., a journalist. Both have a lot to say about pictures and the written word.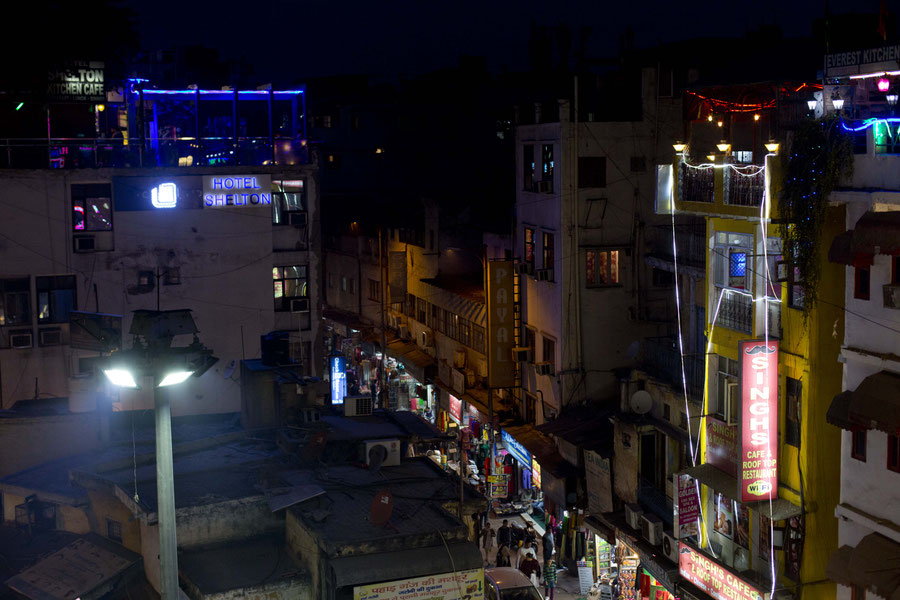 With P. I move through the streets of Old Delhi. He shows me his preferred second-hand book market and the best butter chicken of my life. He tells me about Indian photographers and gives me his perspective on images. We see many things the same way. Our similarities impress me more than our differences. I return to my temporary home after our excursions, quite euphoric. Only in hindsight, I realise why. I can finally talk seriously about topics that concern me, about which I have learned so much in the last months.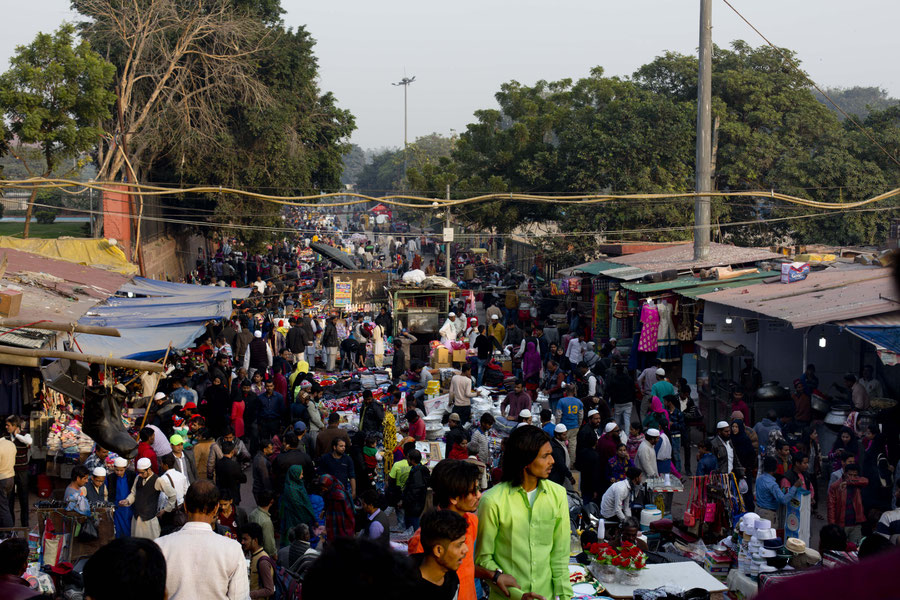 With S. I meet up in cafes and restaurants. I enjoy spending time with a woman who is self-confident, reflective, emancipated and has a point of view. In recent months, I have met such women mostly on my podcasts, but they are hard to find in real life. Especially on the road from Iran to India. They exist everywhere (don't get me wrong), but I have not figured out how I make my compass lead me to them. So many thoughts and experiences have accumulated in my head, and I put them all to the test. After a long time, I finally have a sounding board for my ideas and newly formed dreams. She listens and talks herself. She is one of the most fascinating women I have met on my journey. She writes interesting articles about India and I catch myself reading them with her voice in my head. Her subtle Indian accent plays a central role. Too often I have encountered the Indian accent as a comedic tool in movies. It's usually applied a little too heavily. Here, I meet it in an entirely new environment, spoken by serious and educated people. People who differ little from me. We represent similar values, have similar dreams, similar CVs but different cultures. With all the similarities it's irrelevant how they differ. I learn that education and class bring much more significant problems then culture. Once again, I encounter an example of something I have read somewhere. Another piece of the puzzle falls into place.